Eurozone out of recession stronger than expected, inflation above ECB target
News
Friday, July 30, 2021 - 20:25
Point Trader Group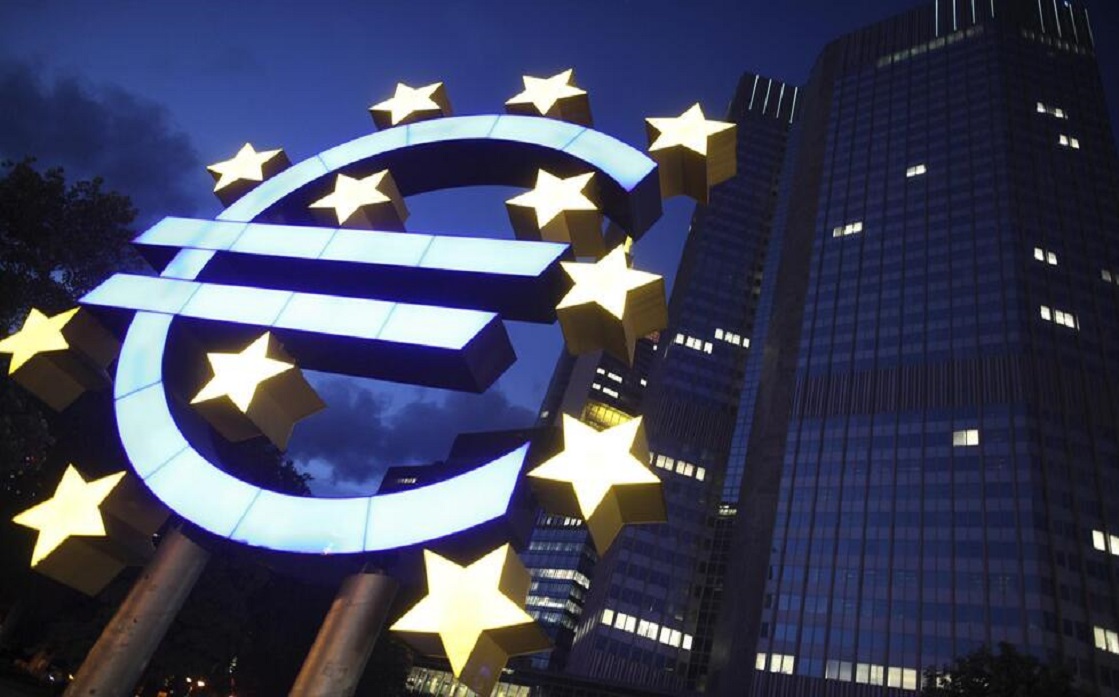 ---
The euro zone economy grew faster than expected in the second quarter of the year, emerging from a recession caused by the Corona virus pandemic as restrictions aimed at stopping the spread of the virus eased, while inflation exceeded the European Central Bank's target of 2 percent in July.
The European Union's statistics office, Eurostat, said on Friday that its preliminary estimate of gross domestic product in the 19 countries dealing in the euro indicated growth of 2 percent on a quarterly basis and 13.7 percent on an annual basis.
Economists polled by Reuters had expected a 1.5 percent quarterly increase and a 13.2 percent annual increase.
Among the best-performing economies were the third and fourth largest economies in the region, namely Italy and Spain, with quarterly growth of 2.7 percent and 2.8 percent. Portugal's economy, which is heavily dependent on tourism, expanded by 4.9 percent.
The eurozone economy has suffered two technical stagnations, which is defined as a two-quarter-year contraction, since the beginning of 2020, with it affected by the restrictions of the Corona virus in the most recent period, which extends between the end of 2020 and the beginning of 2021.