Fed Meeting Minutes: Fed officials are becoming less confident that more rate hikes are needed
News
Wednesday, May 24, 2023 - 18:34
Point Trader Group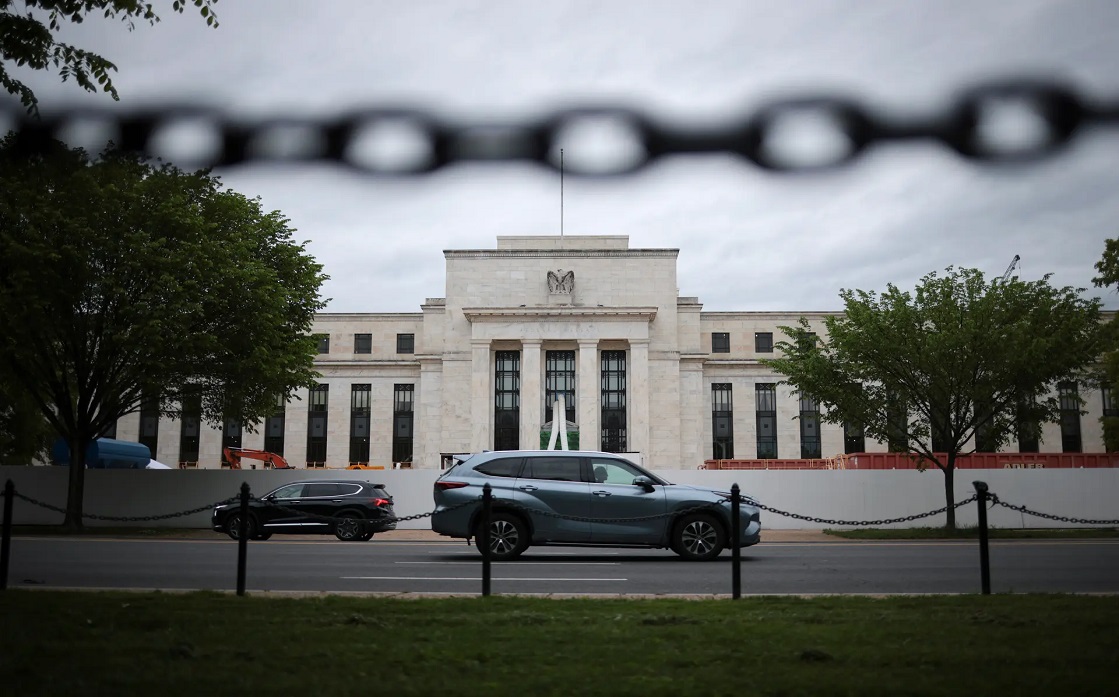 ---
Fed Meeting Minutes: Fed officials are becoming less confident that more rate hikes are needed
The minutes of the US Federal Reserve meeting – which was held earlier this month – showed a division among officials over whether or not to proceed with tightening monetary policy by raising interest rates, as some members saw the need for more, while others expected a slowdown in growth. It calls for easing the pace of tightening monetary policy
Despite the Fed's decision earlier this month to raise interest rates by 25 basis points, the minutes of the meeting highlighted the differences regarding the next step amid a tendency towards stopping interest rates.
At the conclusion of the last meeting, FOMC officials decided to vote to remove a key phrase from the social statement that indicated that the current monetary policy hold might be appropriate.
And it seemed that the Fed is moving forward towards relying more on the economic data issued to know its next direction regarding increasing interest rates or not.