Federal Reserve Chairman: Cryptocurrencies are primarily speculative assets and will not be an alternative to the dollar
News
Tuesday, March 23, 2021 - 17:31
Point Trader Group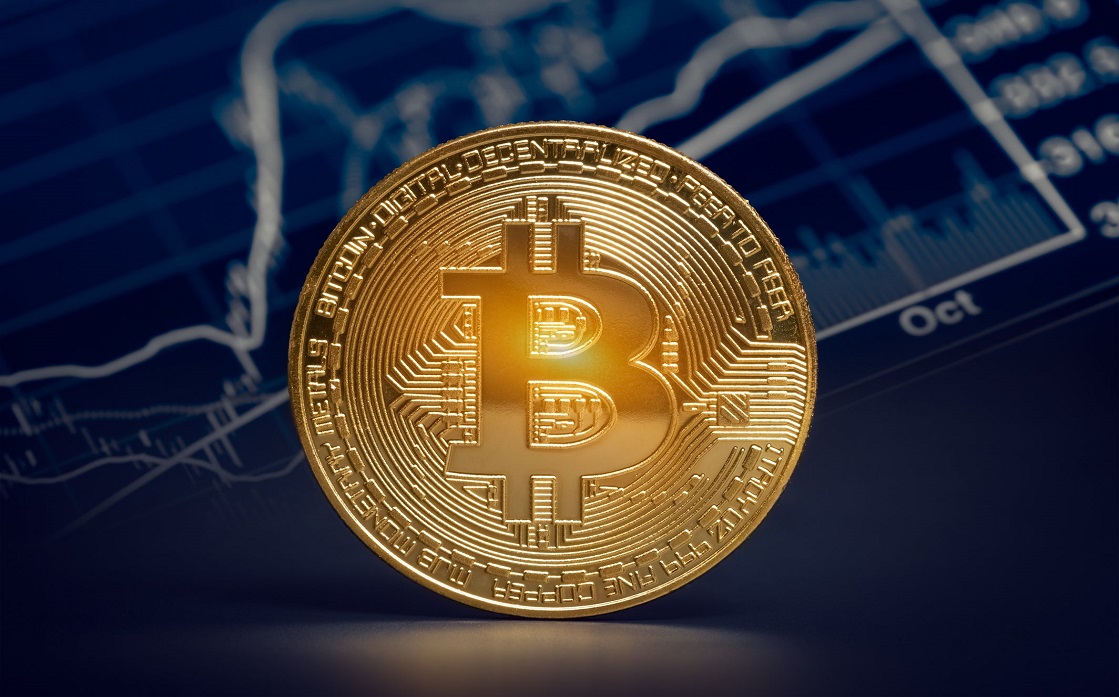 ---
A warning tone taken by the President of the Federal Reserve towards cryptocurrencies .. As he indicated in his latest statement that cryptocurrencies remain an unstable store of value and that the Fed is not in a hurry to enter the digital currency market.
The reasons are mainly due to the fluctuations that dominate the path of currencies, as Powell indicated that cryptocurrencies are mainly speculative assets that may be an alternative to gold instead of the dollar.
Powell emphasized that the way to pass any kind of legislation to move towards a digital currency would be through Congress, as last year the Federal Reserve entered into a partnership with the Massachusetts Institute of Technology in a study to develop a digital currency, which is expected to take
Between two and three years
The great role played by the Covid-19 pandemic in the recent period has contributed to shedding light again on the importance of developing better payment systems to deliver money quickly to those in need, which in turn calls for action by the Federal Reserve with great caution and transparency in the future.