Gold drops on risk appetite after news of Pfizer vaccine
News
Wednesday, November 18, 2020 - 17:27
Point Trader Group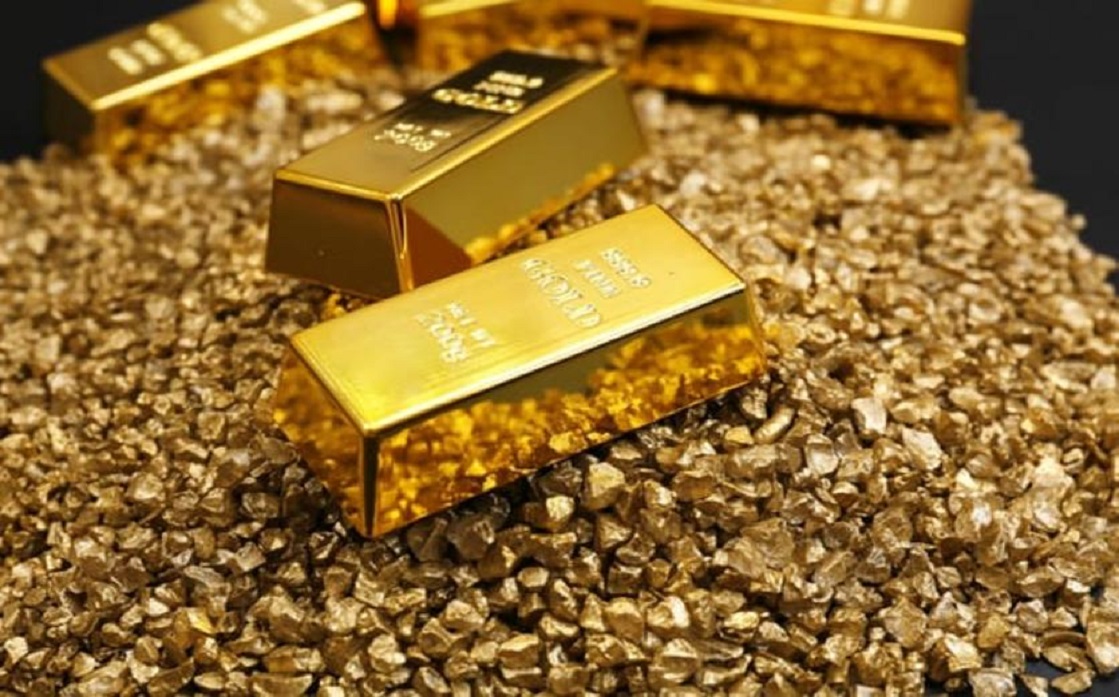 ---
Gold retreated on Wednesday on new positive news about Pfizer's efforts to find a vaccine for Covid-19 disease, which again encouraged appetite for riskier assets.
The spot price of gold was down 0.3 percent to $ 1872.71 an ounce, while US gold futures contracts fell 0.7 percent to $ 1872.10.
Pfizer, the US drug maker, said today that it is seeking US permission to use its drug after final results of tests showed a 95 percent success rate, with safety data covering a two-month period.
And gold had lost more than one percent on Monday after our supplier became the second American drug maker to announce the success of its advanced-stage vaccine trials.
Silver fell 0.3 percent in spot transactions to $ 24.39 an ounce, and palladium rose 0.8 percent to $ 2336.45.
Platinum rose 0.2 percent to $ 927.05.
The Global Platinum Investment Board said it expects a market deficit in 2020 and 2021.