Gold falls after strong US data
News
Thursday, May 18, 2023 - 19:09
Point Trader Group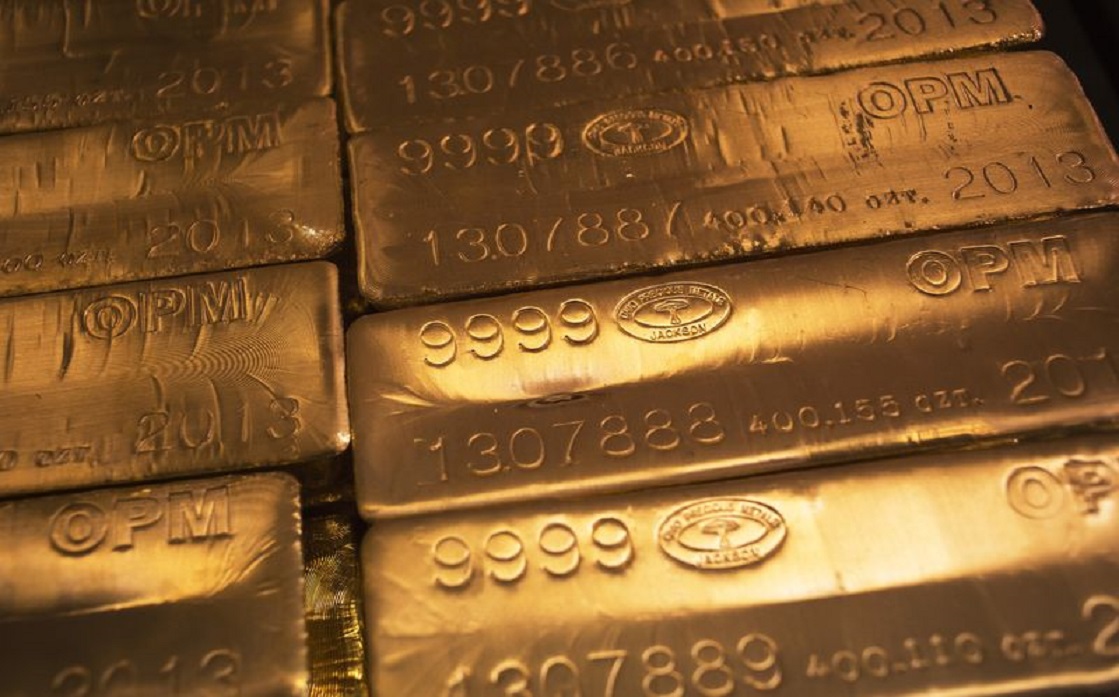 ---
Gold continued its decline on Thursday, after strong new economic data in the United States dampened expectations that the Federal Reserve (the US central bank) would ease the pace of raising interest rates, and the precious metal was pressured by optimism about the possibility of reaching an agreement to raise the debt ceiling.
Spot gold fell 1.3 percent to $1,956.79 an ounce by 1740 GMT, after earlier touching its lowest since April 3 at $1,951.73.
US gold futures fell 1.3 percent to $1,959.80 upon settlement.
The number of new applications for unemployment benefits in the United States came in less than expected last week and coincided with a slowdown in the decline in the business indicator from the Reserve Bank of Philadelphia.
Gold came under pressure as US stocks turned higher and the dollar and 10-year Treasury yields rose to multi-week highs thanks to economic data.