Gold falls due to the rise of the dollar and expectations of easing US stimulus
News
Wednesday, September 29, 2021 - 19:39
Point Trader Group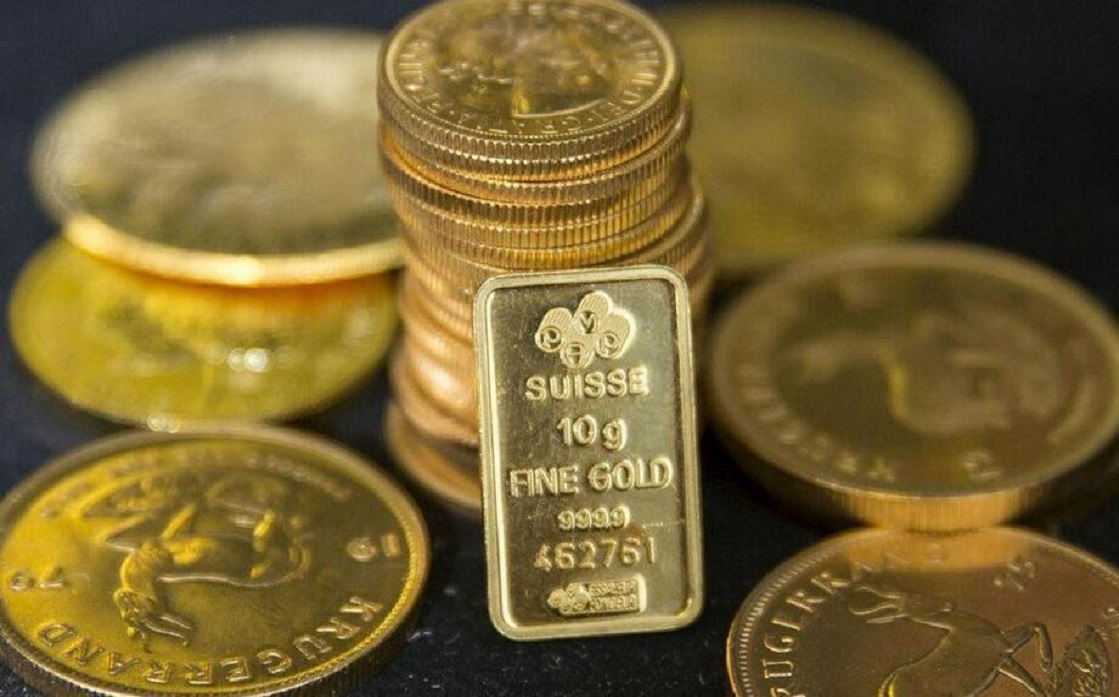 ---
Gold prices fell to their lowest level in seven weeks on Wednesday, due to the rise of the dollar and expectations that the US central bank may soon begin to finish its measures to support the economy.
And gold fell in spot transactions 0.5% to $ 1725.11 an ounce in the late trading session of the American market, after hitting the weakest level since the tenth of August at $ 1720.49.
US gold futures fell 0.7 percent to $1,725.40 an ounce.
Dealers said that the rise in the value of the dollar is restricting the upward trend of gold, as it makes the precious metal more expensive for holders of other currencies.
Among other precious metals, silver fell 4.07 percent to $21.52 an ounce, while platinum fell 1.76 to $950.00.
And palladium fell 1.28 percent to 1852.37 dollars an ounce.