Gold is heading for the worst week in 15 months due to the US Federal Reserve's tendency to tighten monetary
News
Friday, June 18, 2021 - 12:31
Point Trader Group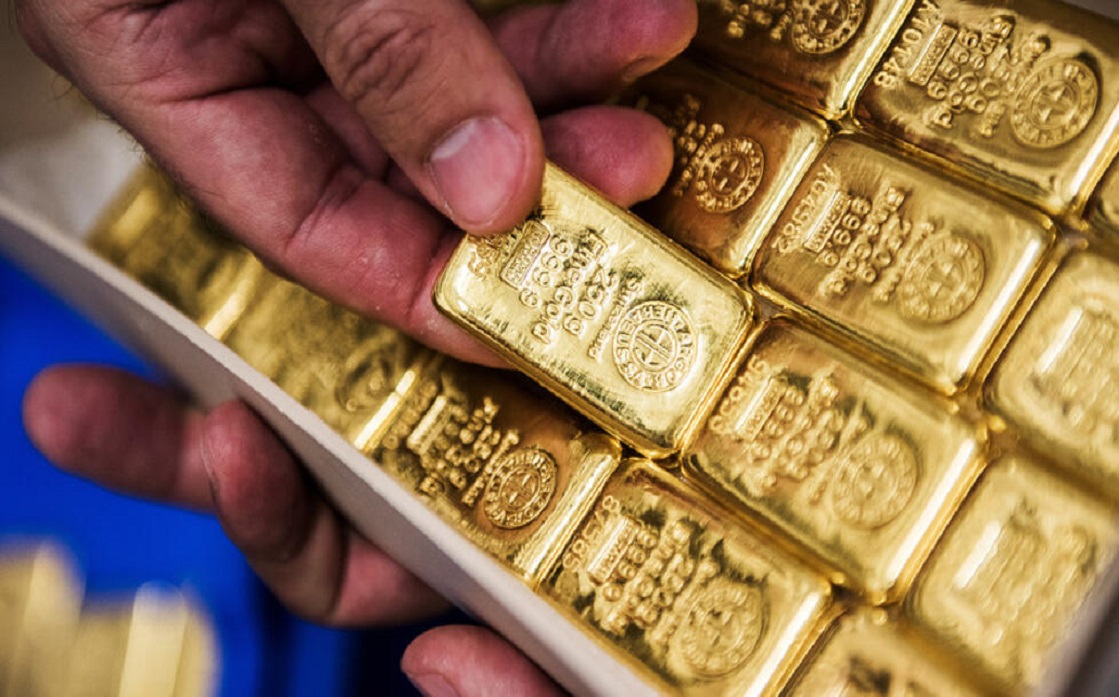 ---
Gold prices rose on Friday, June 18, but are heading towards recording the worst weekly performance since March 2020 after the US Federal Reserve's shift towards a monetary tightening tone caused the dollar to rise and negatively affected the attractiveness of the yellow metal.
And gold rose in spot transactions 0.5% to $ 1781.96 an ounce by 05:28 GMT, but it was down 5% for the week. US gold futures gained 0.5% to $1,782.70.
The US Federal Reserve indicated that it will consider reducing its asset purchase program at each meeting it holds, and has brought forward expectations of the first post-pandemic interest rate increases to 2023.
After the monetary tightening comments from the Federal Reserve, the dollar jumped to a two-month high and is heading for its best week in nearly nine months.
Although gold is seen as a hedge against inflation, higher interest rates will reduce its attractiveness as it means that the opportunity cost of holding it will increase.
As for other precious metals, palladium gained 1.9% to $ 2543.61 an ounce, but it is heading towards the worst week since late March, after a sharp decline recorded on Thursday.