Gold jumps 2% on the support of the falling dollar and bets on stimulus
News
Friday, October 09, 2020 - 16:12
Point Trader Group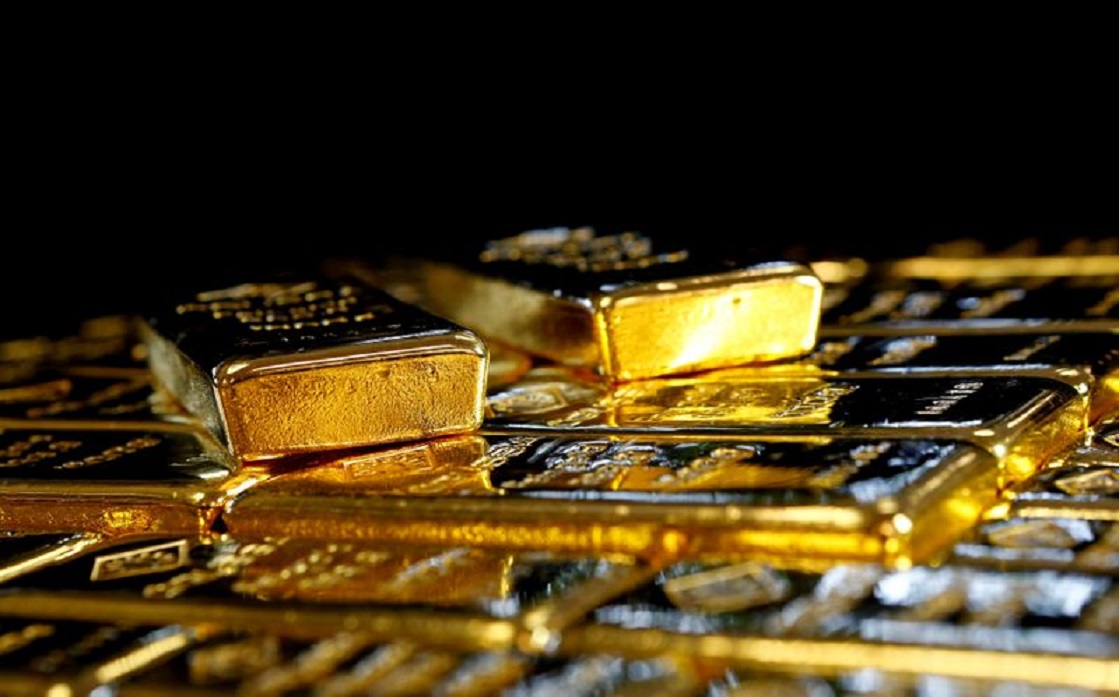 ---
Gold rose about two percent on Friday, as the dollar fell to its lowest level in nearly three weeks and bets increased on new stimulus in the United States, prompting investors to buy the precious metal to hedge against potential inflation.
Spot gold rose 1.8 percent to 1927.51 dollars an ounce by 1424 GMT. It is on its way to achieve its second consecutive weekly gain, which could reach 1.5 percent. And gold in US futures rose 2.1 percent to $ 1934.
US President Donald Trump has called for a "meager" aid package that could include a bailout for the troubled airline sector, after talks with Democrats over a comprehensive aid package were halted earlier this week.
Besides, a major advance for US Democratic presidential candidate Joe Biden raised the prospects for more stimulus, making gold more attractive.
Meanwhile, the dollar fell in light of growing expectations that Biden would win, making gold less expensive for holders of other currencies.
As for other precious metals, silver rose 3.6 percent to $ 24.68 an ounce, up 4 percent this week. And platinum gained 2.7 percent to record $ 885.38, and palladium gained 3.4 percent to $ 2,435.64.