Gold jumps over $ 1,800 as bond yields and the dollar decline
News
Thursday, May 06, 2021 - 21:31
Point Trader Group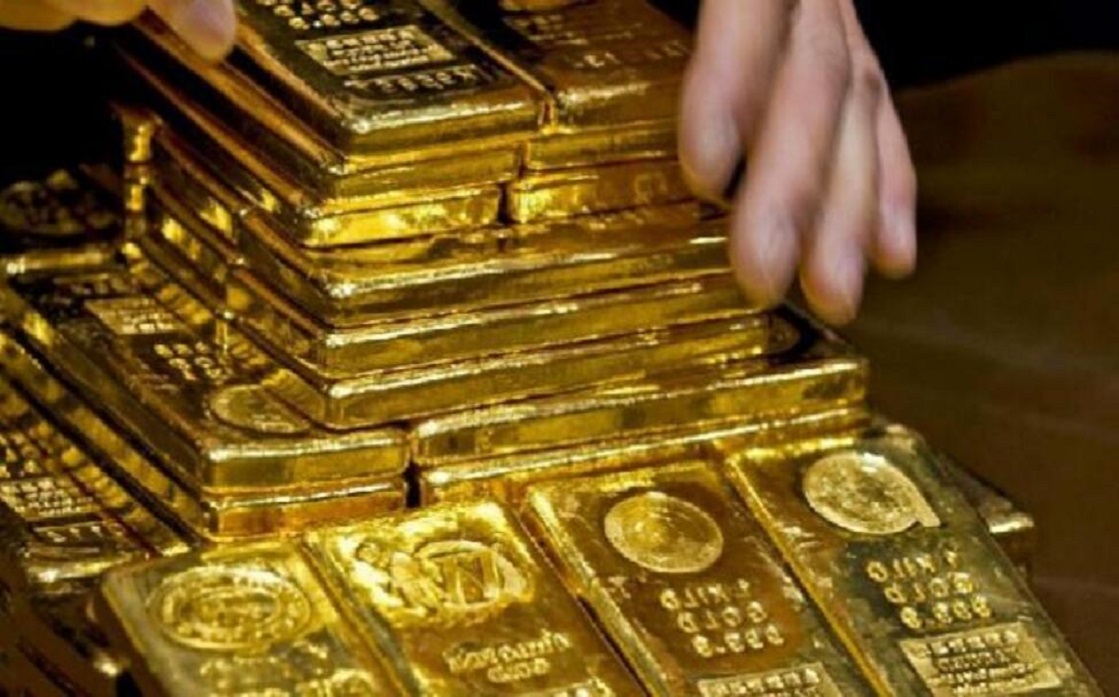 ---
Gold jumped more than 1% Thursday, May 6, driven by the decline of the dollar and US Treasury yields, to surpass the psychologically important $ 1800 level.
The price of gold reached $ 1815.80 per ounce, the highest level since February 16th.
US gold futures rose 1.7% to $ 1814.50.
The dollar index fell 0.4%, which increases the temptation for gold to holders of other currencies.
Palladium fell 1.7% to $ 2,923.07 an ounce, after climbing to an unprecedented peak when it hit $ 3,017.18 on Tuesday due to the scarcity of supply of the metal used in automobile exhaust systems.
Silver advanced 3.1% to $ 27.33 an ounce, and platinum rose 1.4% to $ 1241.61.