Gold prices fall more than 4% after news of the Pfizer vaccine
News
Monday, November 09, 2020 - 16:58
Point Trader Group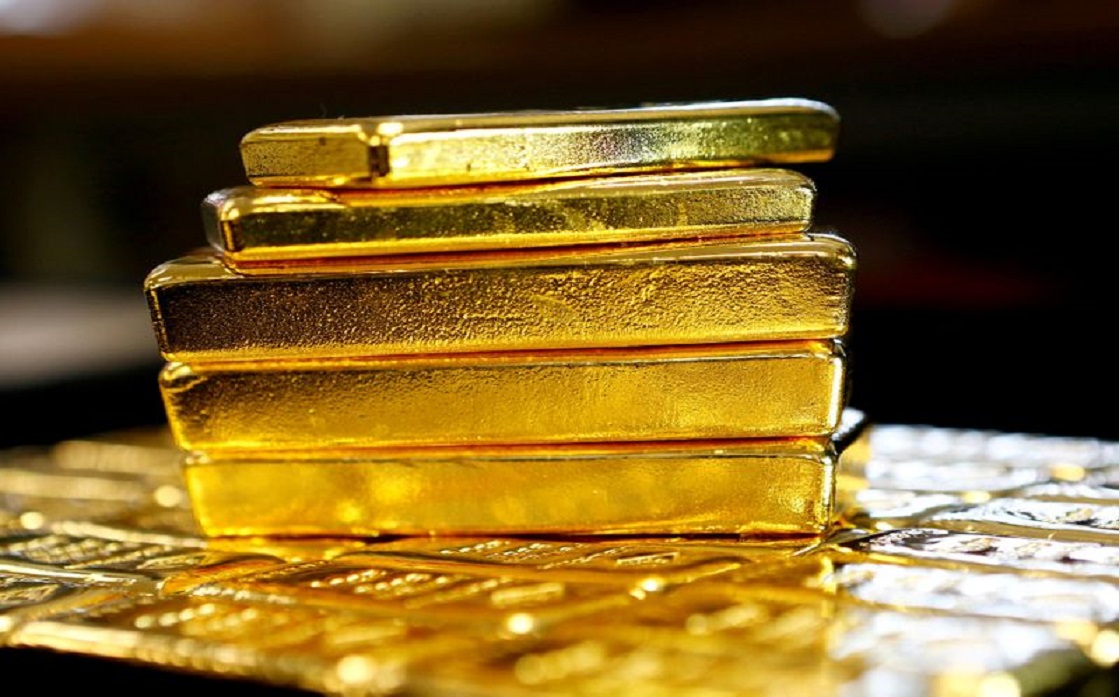 ---
Gold prices fell sharply during trading on Monday after Pfizer said that preliminary data from a large study showed that its vaccine against Covid-19 is more than 90 percent effective, which pushed stock markets to a sharp rise and undermined the appeal of the precious metal as a safe haven investment.
The price of gold in spot transactions fell more than four percent to $ 1872.39 an ounce by 1345 GMT.
US gold futures fell 3.7 percent to $ 1878.90 an ounce.
Earlier, gold prices jumped to their highest level since the sixteenth of September at 1965.33 dollars an ounce, driven by the weakness of the dollar amid hopes of more stimulus in the wake of Joe Biden's victory in the US presidential elections.
Among other precious metals, silver tumbled more than five percent to $ 24.15 an ounce, while platinum fell more than three percent to $ 855.13 an ounce.
Palladium fell 1.5 percent to $ 2,452.71 an ounce.