Gold prices rise as the dollar declines, silver jumps 7%
News
Monday, October 03, 2022 - 20:05
Point Trader Group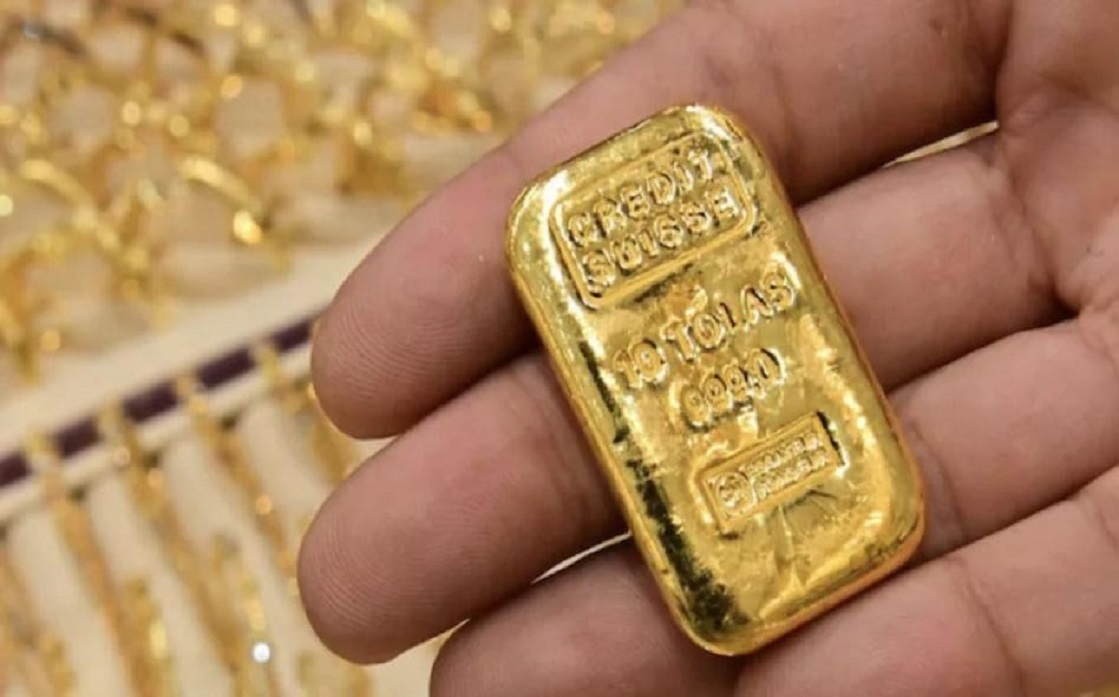 ---
Gold prices rose more than 1% today, Monday, in the highest rise in more than a week, due to the decline in the dollar and US Treasury bond yields, while silver jumped due to strong demand for it, heading for a higher realization. Its daily gain since February of last year.
Spot gold rose 1.7% to $1,687.99 an ounce by 1450 GMT, the highest level since September 22.
US gold futures rose 1.5 percent to $1,696.70, while the silver price jumped 7.6 percent to $20.44 an ounce.
Meanwhile, the dollar index, which measures the performance of the US currency against six major currencies, fell, making the dollar-denominated gold price less expensive for overseas buyers. US 10-year Treasury yields also fell to the lowest level in a week, which also supported the demand for gold.