Gold rises as China virus scare spurs safe-haven bid
News
Friday, January 24, 2020 - 15:51
Point Trader Group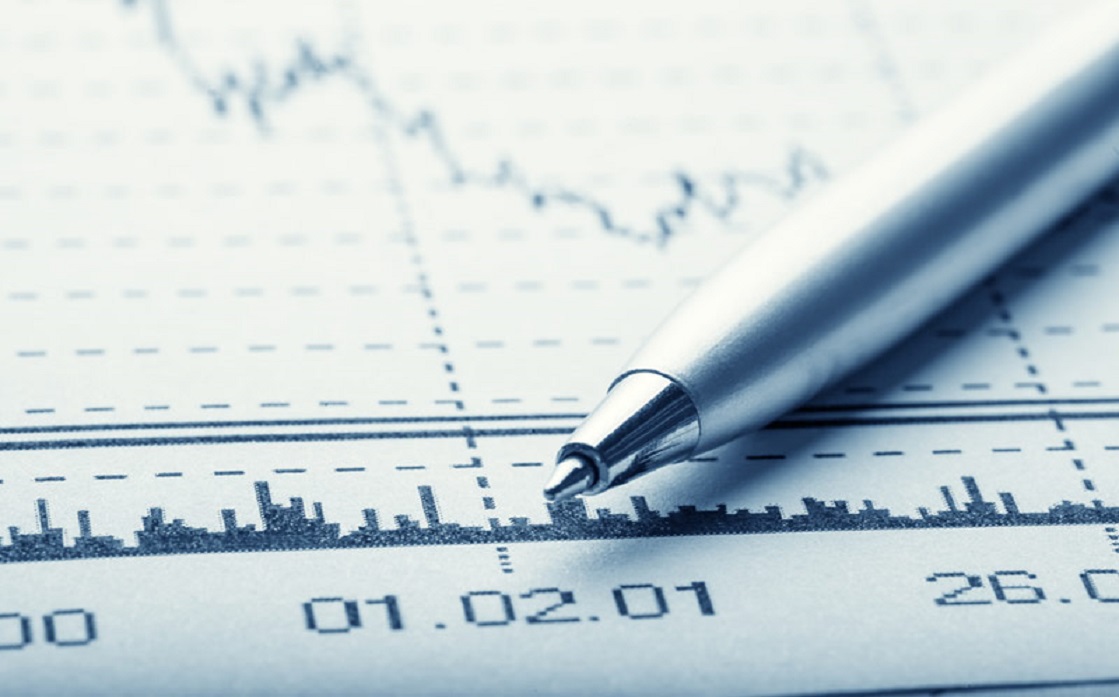 ---
Wuhan in central China is the size of London. But these days, flights to and from the city are canceled, highways are shut and soldiers guard the railway station, as China tries to quarantine the center of a virus outbreak that had by Friday killed 26 people and infected hundreds globally. That's actually reassuring when compared to the secretive handling of the 2003 SARS epidemic. And the World Health Organisation says while this is "an emergency in China", it's not of international concern yet.
Still, it's unclear how deadly this illness is, or whether Beijing is revealing the full picture. Falls in share prices and the yuan show markets are pricing slower growth and a monetary policy response. The outbreak coincides with the Lunar New Year holiday -- peak season for traveling, entertaining and gift-giving. If spending on such services falls 10%, Chinese growth would slow 1.2 percentage points, S&P Global calculates.
A higher death toll or more cases overseas will put global growth at risk. The SARS crisis almost halved Asian air passenger demand, inflicting losses on airlines and the hospitality industry. Oil's 5% fall this week implies concerns for world growth are already building.