Gold under pressure from the dollar's rise, and attention is on the Fed meeting
News
Friday, October 29, 2021 - 18:22
Point Trader Group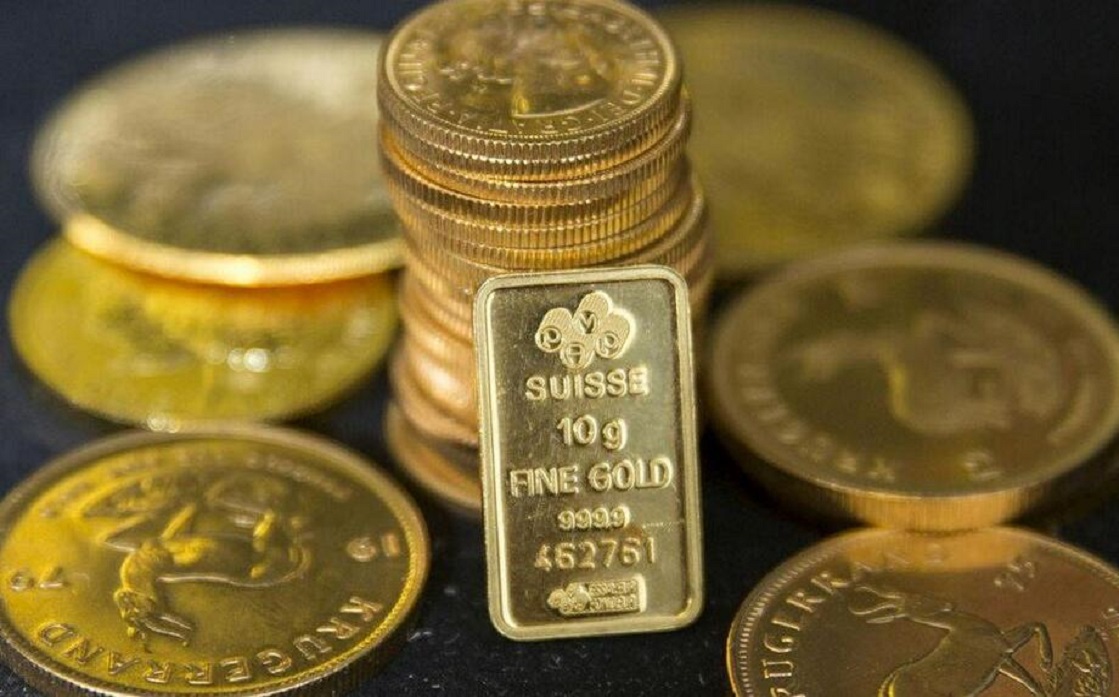 ---
Gold prices fell, with the rise of the dollar, while investors are groping for more indications from an upcoming meeting of the Federal Reserve's monetary policy committee (the US Central Bank) to reduce economic stimulus as inflation expectations rise.
By 0901 GMT, spot gold fell 0.4% to 1791.81 per ounce. US gold futures fell 0.5% to $1,793.60 an ounce.
The Federal Reserve is expected to announce the date of the start of reducing economic stimulus measures after a meeting on the second and third of November.
Reducing stimulus and raising interest rates leads to an increase in the yield on government bonds and the rise of the dollar, which reduces the demand for gold.
The dollar index rose 0.2%, but it is heading towards its third consecutive weekly decline.
As for other precious metals, silver fell 0.9 percent to $23.98 an ounce. Platinum fell 0.4 percent to $1014.70 an ounce. Palladium rose 0.4 percent to $197.11 an ounce.