High oil prices when settling with Drogba line supply interruption
News
Tuesday, November 15, 2022 - 22:43
Point Trader Group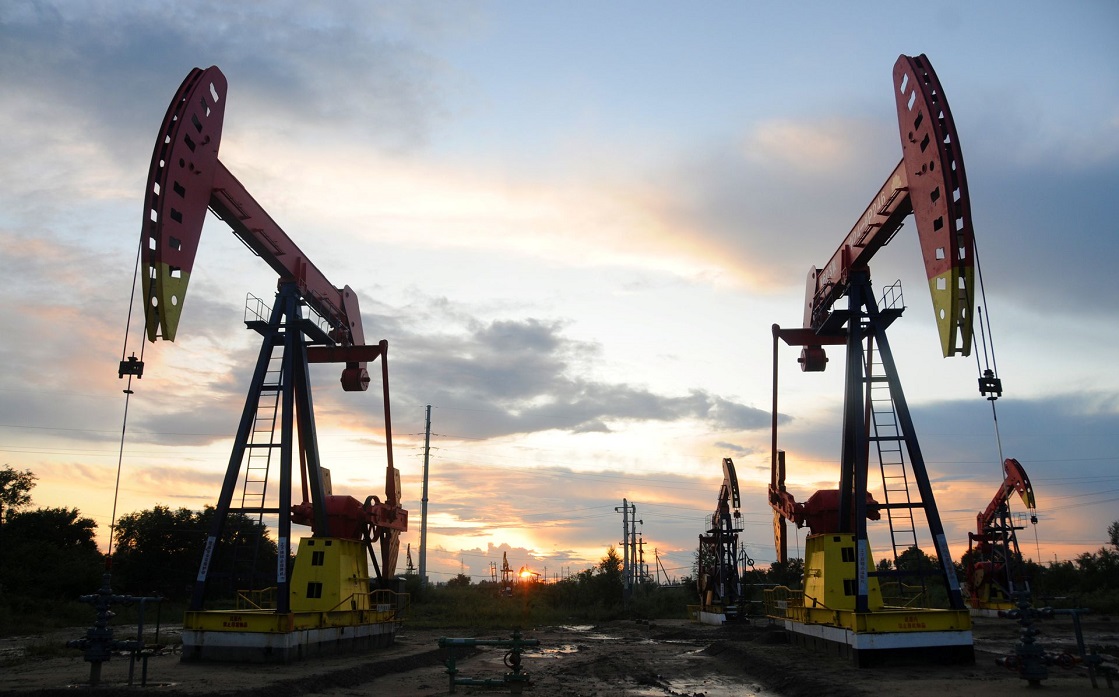 ---
Oil prices rose at the settlement of trading today, Tuesday, the fifteenth of November, amid news that oil supplies to Hungary through the Druzhba pipeline were halted due to low pressure.
Meanwhile, the United States announced that it was investigating unconfirmed reports that Russian missiles caused an explosion that killed two people in a Polish village.
Upon settlement, Brent crude futures rose about $0.72 to $93.86 a barrel.
US West Texas Intermediate crude futures rose by $1.05 to $86.92 a barrel.
For its part, the International Energy Agency stressed the need to find an alternative to up to 1.1 million barrels per day, with anticipation of the start of the European Union ban on Russian crude oil carried by sea, which is scheduled to start on the fifth of December.
In its monthly report issued yesterday, OPEC lowered its forecast for global oil demand growth by 100,000 barrels per day in both 2022 and 2023.