Inflation in the United States at its highest level in 4 decades at 8.6%
News
Friday, June 10, 2022 - 14:57
Point Trader Group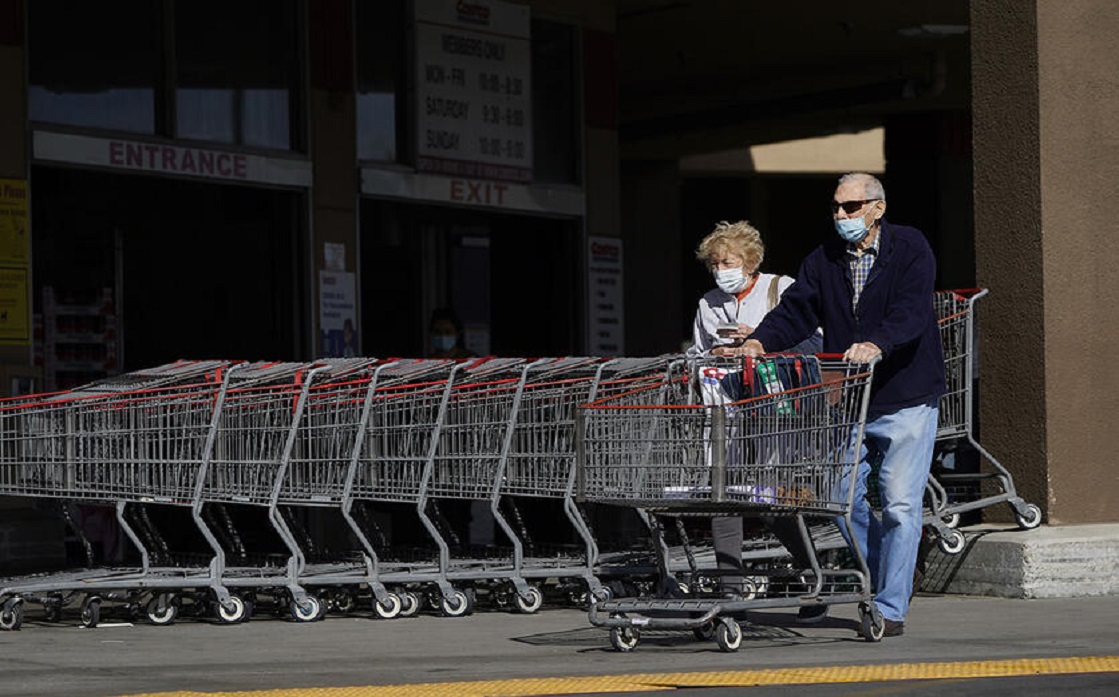 ---
Inflation in America accelerated further during the month of May, with prices rising 8.6% year on year in the fastest increase since December 1981, the Bureau of Labor Statistics reported Friday.
These surging prices have led to workers taking another pay cut over the past month, as real wages when adjusted for inflation fell 0.6 percent in April, even though average hourly earnings rose 0.3 percent, according to a separate release from the BLS.
"It's hard to look at the May inflation data and not be disappointed," said Morning Consult chief economist John Lear.
Some of the biggest increases came in airline ticket prices, which rose by 12.6% during the month, used cars and trucks by 1.8%, and dairy products by 2.9%.
Friday's numbers raised hopes that inflation may have peaked and heightened fears that the US economy is approaching recession.
The inflation report comes as the Federal Reserve is in the early stages of a campaign to raise interest rates to slow growth and lower rates.
The May report is likely to boost the likelihood of multiple rate hikes of 50 basis points in the future.