Kremlin spokesman: Moscow will not supply energy to countries that support the price ceiling on Russian oil
News
Thursday, November 24, 2022 - 20:39
Point Trader Group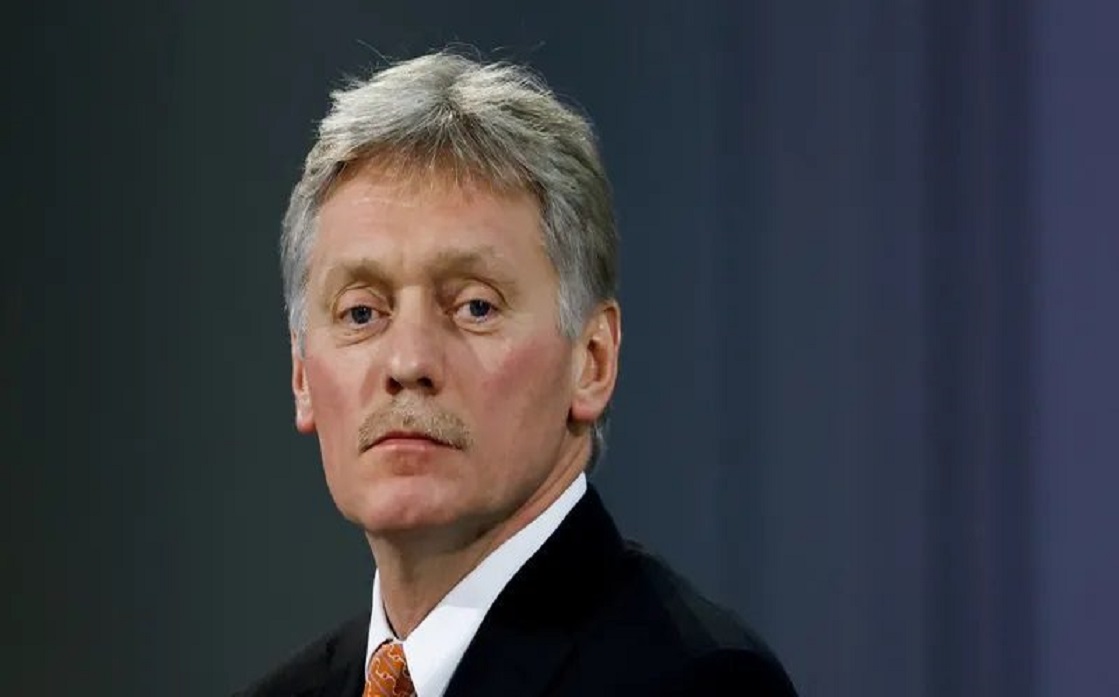 ---
Kremlin spokesman Dmitry Peskov said that Moscow does not plan to supply oil and gas to countries that support imposing a ceiling on Russian crude prices.
Peskov added in statements today, Thursday, the twenty-fourth of November: We stand by the position of President Vladimir Putin, and we will not supply oil and gas to countries that intend to set a ceiling for oil prices and countries that will join this initiative.
The Group of Seven is discussing setting a ceiling for the price of Russian oil transported by sea at a level between $65 and $70 a barrel, although the European Union governments have not yet agreed on the price.
Meanwhile, Peskov stressed that Moscow needs to analyze everything first before formulating its position.