New home sales in the United States rose to the highest level in 13 months
News
Tuesday, May 23, 2023 - 19:37
Point Trader Group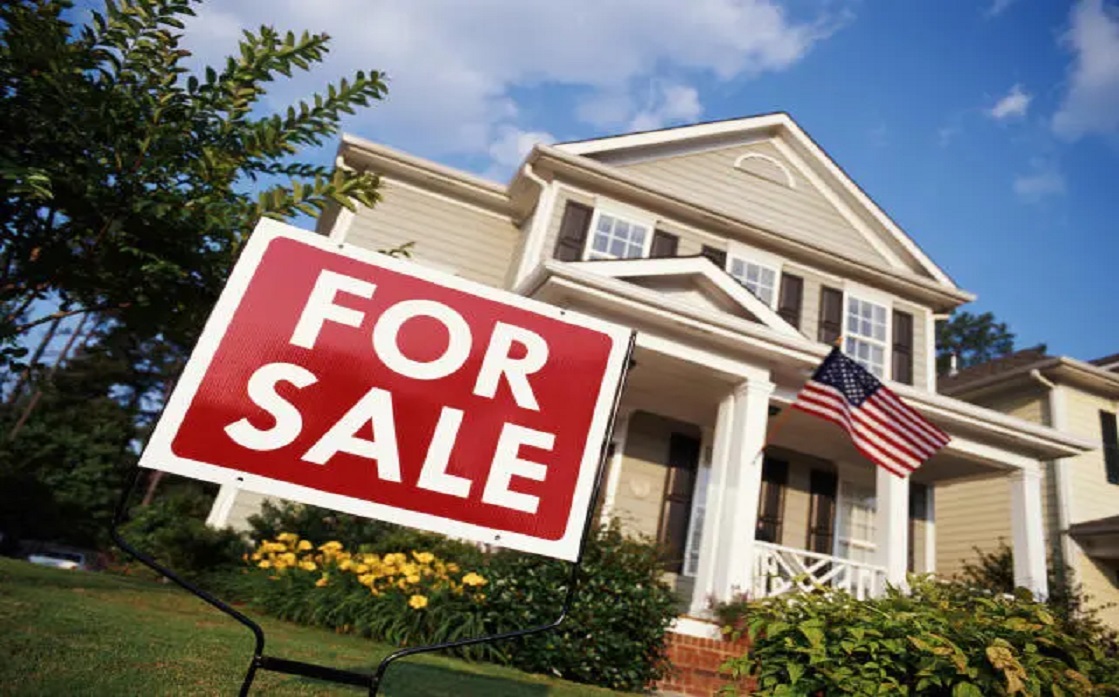 ---
US Census Bureau data revealed that new home sales rose by 4.1% to their highest level in 13 months, reaching 683,000 homes in April, compared to 656,000 homes in March, and higher than expectations of 665,000 homes.
This increase is attributed to the continuing shortage of previously owned homes on the market and lower prices from last year's high levels.
The average new home price in April was $420.8 thousand, down 8.2% from last year. Home sales last month were concentrated in the $300,000 to $499,000 price range.\
The lack of supply prompted investors to take advantage of the mortgage plunge after the average rate on a 30-year mortgage fell to a range of 6.09% to 6.73% this year from a late 2022 peak of 7.03%, according to data from mortgage agency Freddie Mac.