Oil closes mixed on concerns about demand and supply risks
News
Friday, May 13, 2022 - 01:44
Point Trader Group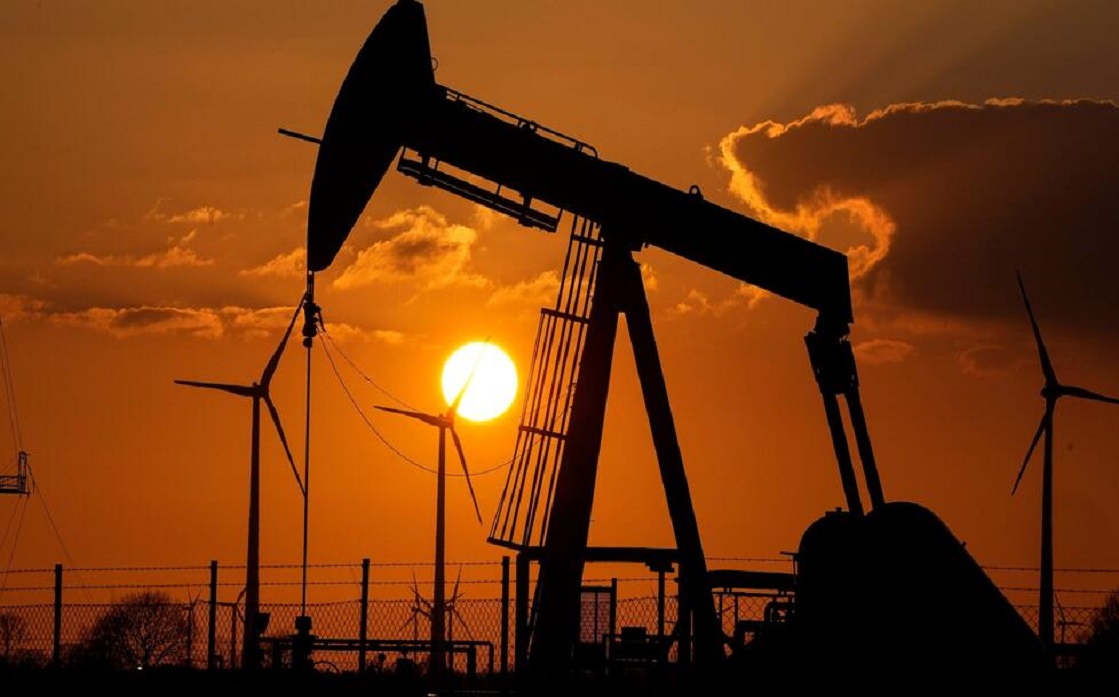 ---
Oil prices were mixed at the close on Thursday, as supply concerns and geopolitical tension in Europe outweighed the effects of economic concerns hanging over financial markets with rising inflation.
Brent crude futures fell six cents to $107.45 a barrel when they settled, and West Texas crude futures rose 0.4 percent, to $106.13 a barrel.
An imminent European Union ban on oil from Russia, a major supplier of crude and fuel to the bloc, is expected to further tighten global supplies.
The EU is still debating the details of the ban, which needs unanimous support. However, the vote was postponed as Hungary opposed the ban as it would severely affect its economy.
In a related development, the Organization of the Petroleum Exporting Countries "OPEC" lowered its forecast for global demand for oil in 2022 for the second month in a row, citing the Russian-Ukrainian war, increasing inflation and the spread of the Omicron strain in China.
In its monthly report, the organization said that global demand for oil will increase by 3.36 million barrels per day in 2022, down 310,000 barrels of oil per day from previous expectations.