Oil falls as investors reap profits, but a shift to fuel curbs losses
News
Thursday, October 21, 2021 - 18:31
Point Trader Group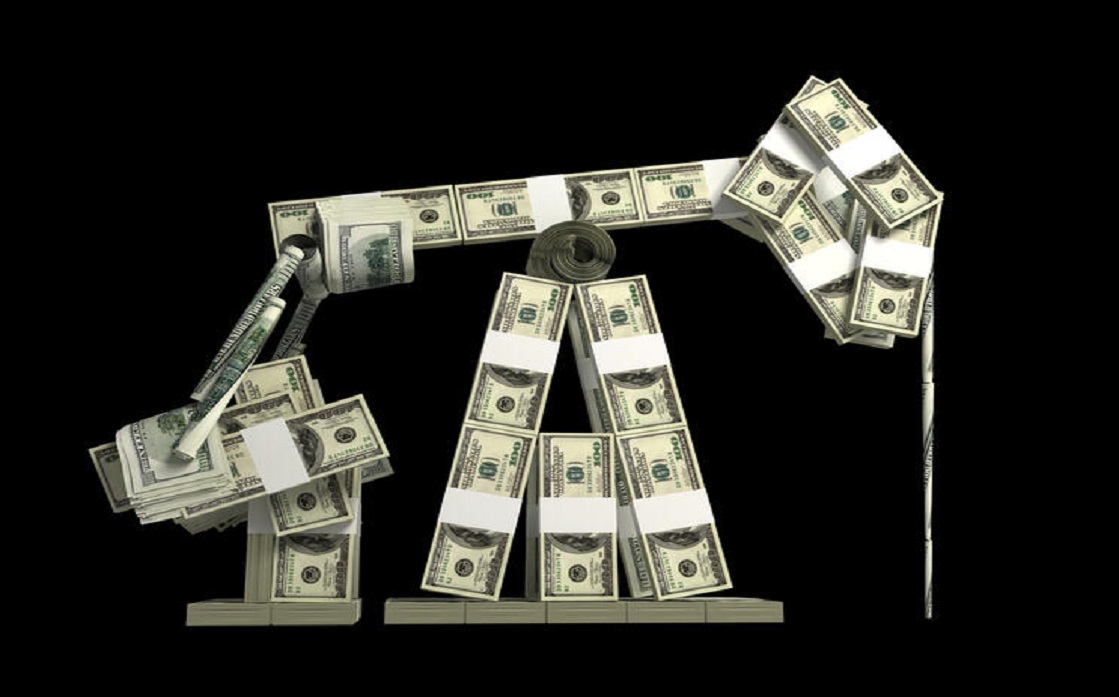 ---
Oil prices fell in the Asian session, with some investors reaping profits from its recent rise, but strong demand in the United States and a switch from using coal and gas to fuel oil amid their high prices capped losses.
Brent crude futures lost 54 cents, or 0.6%, to $85.28 a barrel, after early gains that took the benchmark to its highest level since October 2018. It rose 0.9% the previous day.
US West Texas Intermediate crude futures for December fell 33 cents, or 0.4%, to $83.09 a barrel. US crude contracts for the month of November, which expired on Wednesday, settled, up 91 cents, or 1.1%, after touching the highest level since October 2014 earlier in the session.
Crude prices rose with supply cuts, with the Organization of the Petroleum Exporting Countries (OPEC) sticking to a slow increase in supplies rather than intervening to add more barrels to the market.
Oil refiners are also boosting production to meet a simultaneous increase in demand across Asia, Europe and the United States.
It is noteworthy that oil markets reached their highest levels in several years this week, also supported by a global crisis in coal and gas, which led a shift to diesel and fuel oil for power generation.