Oil falls to its lowest level in two weeks after the strengthening of the closure in Shanghai on demand fears
News
Monday, April 25, 2022 - 23:24
Point Trader Group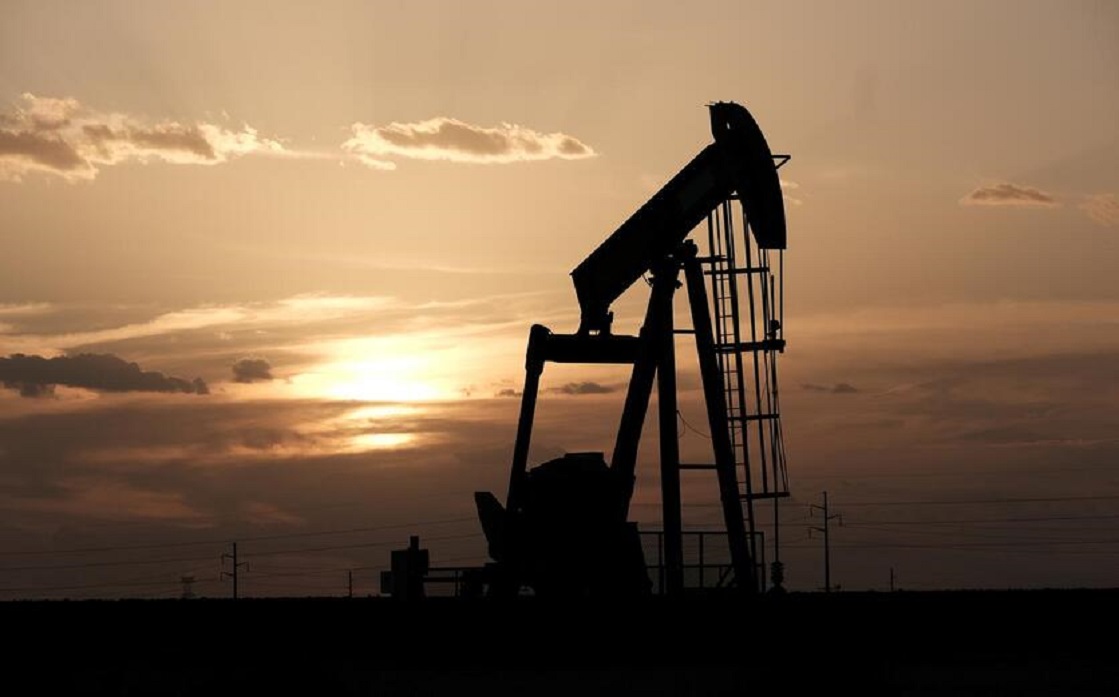 ---
Oil prices fell to their lowest level in two weeks on Monday, April 25, extending their losses in the past week, with growing concern about the extension of the closure measures to combat Corona in Shanghai and possible increases in US interest rates, which will affect global economic growth and demand for oil.
Brent crude futures fell $4.63, or 4.3%, to $102.02 a barrel and touched $101.94 earlier in the session, their lowest since April 12.
West Texas Intermediate crude futures fell $4.11, or 4%, to $97.96 a barrel.
Oil also fell with the possibility of raising US interest rates, which boosts the dollar, making commodities priced in it more expensive for holders of other currencies.
Both benchmarks lost nearly 5% last week due to concerns about demand, and Brent crude fell sharply after hitting $139 last month, the highest level since 2008.