OPEC sticks to the current agreement to add 400,000 barrels per day
News
Monday, October 04, 2021 - 16:59
Point Trader Group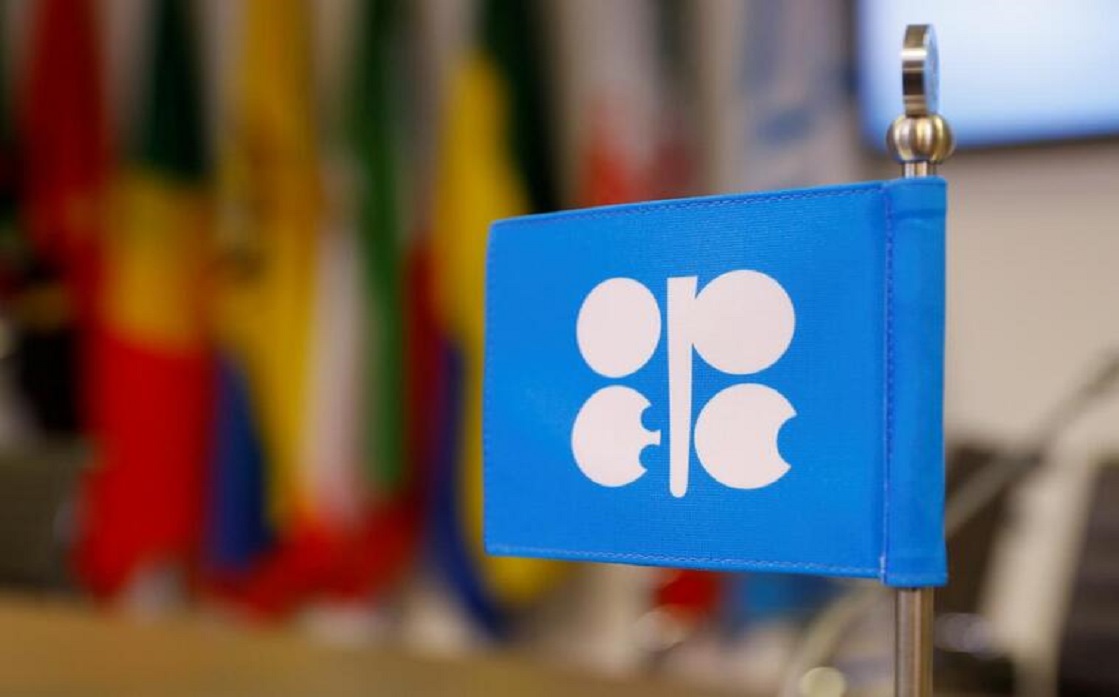 ---
OPEC said in a statement that the group agreed to stick to the current agreement to add 400,000 barrels per day of oil to the market in November, despite pressure from consumers to cool a market in high demand.
Ministers from the Organization of the Petroleum Exporting Countries, "OPEC", Russia and their allies, within the framework of the OPEC + group, met remotely to discuss oil policy.
The price of Brent benchmark crude rose to more than $ 80, more than 50% more than it was at the beginning of the year, driven by turmoil on the supply side and increasing demand with the global economy recovering from the Covid-19 pandemic.