Sovereigns are buying US assets at the fastest pace since 2005
News
Wednesday, May 19, 2021 - 17:02
Point Trader Group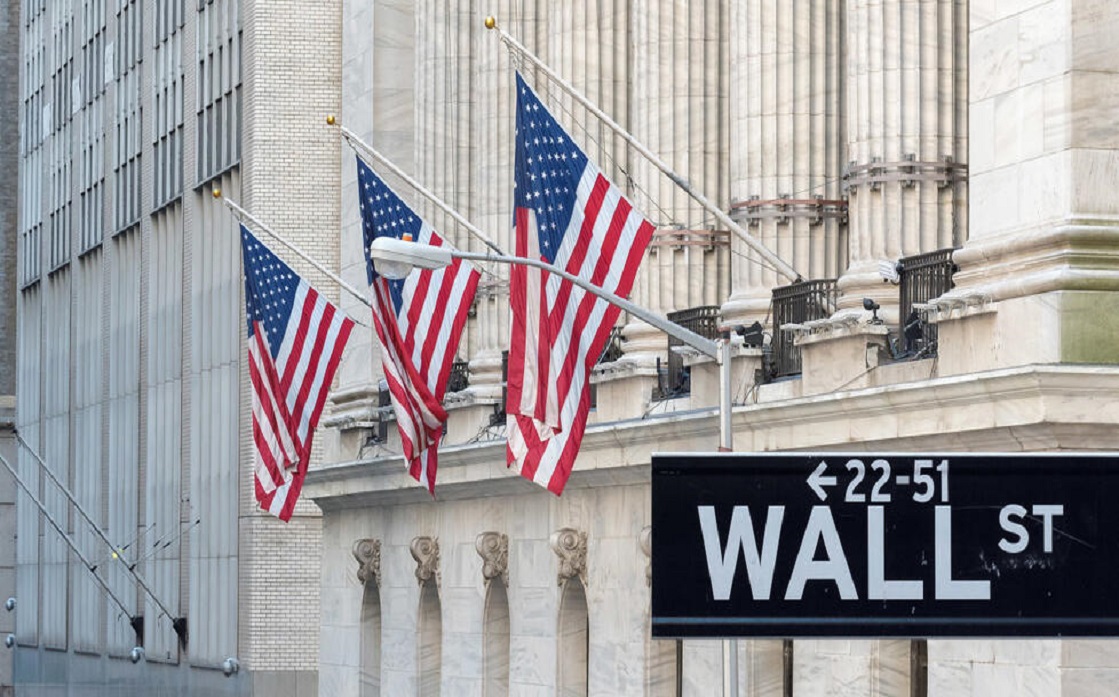 ---
Data from E.Vestment showed that sovereign wealth funds scrambled to buy US stocks and bonds in the first quarter of the year, with the largest inflows in at least 16 years.
According to the data, net flows of $ 25.4 billion poured into equity and bond funds, the largest inflow since at least 2005.
US stocks jumped to record levels during the first quarter of the year as the economic recovery from the Coronavirus pandemic gained momentum, but there were also obstacles as government bond yields jumped due to changing economic growth and inflation expectations after government stimulus and monetary easing.
US equity funds attracted $ 20.7 billion in the first quarter of the year, the highest since at least 2005, as risk appetite for all investors increased thanks to the drastic easing of monetary policy.
On Monday, a US regulatory disclosure stated that the Saudi Public Investment Fund increased its holdings of US stocks to $ 15.4 billion in the first quarter of the year, from about 12.8 billion at the end of 2020.
"I think this is being driven by some governor redistributions, some reduction in withdrawals due to the Covid-19 breakthrough and not a lot of new capital," said Rachel Zimba at the Center for a New American Security Research.
"In the Gulf Cooperation Council, what was important was the stability of external accounts with the rise in oil prices, which generally led to a reduction in withdrawals from sovereign funds," she added.