Sterling nears two-week high, with gains against the dollar
News
Wednesday, September 01, 2021 - 19:57
Point Trader Group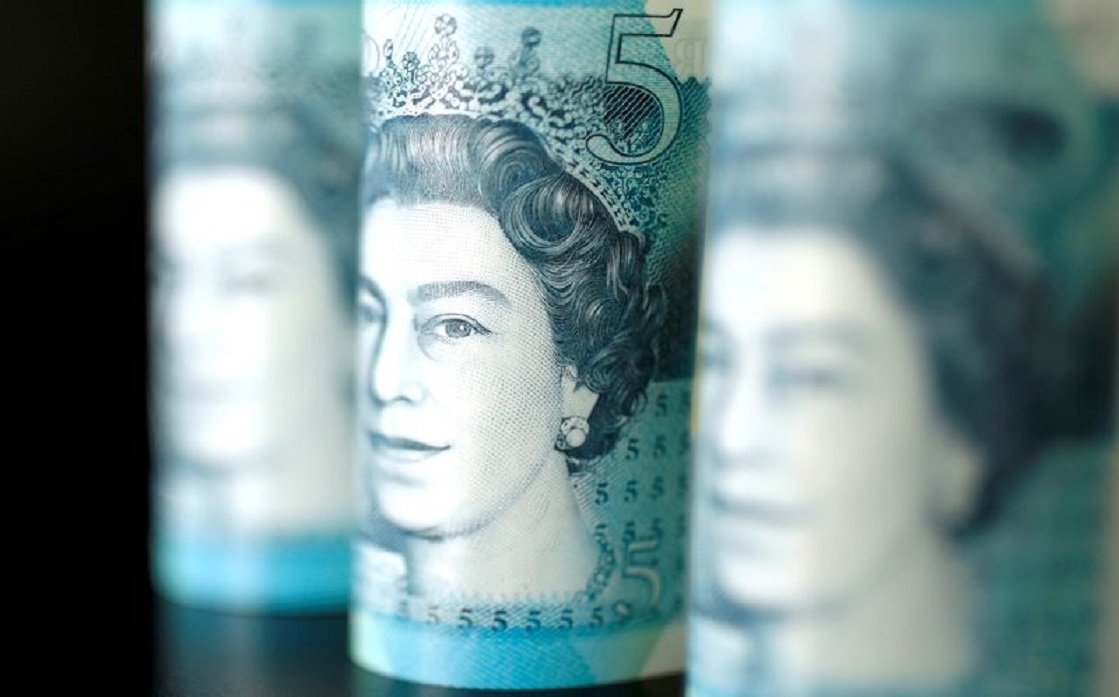 ---
On Wednesday, the pound rose towards a two-week high against the dollar, benefiting from a drop in the US currency as investors sought out riskier assets.
At 1800 GMT, sterling was trading at $1.3781, up 0.3 percent from its level at the beginning of the session and slightly less than its two-week high of $1.3807, which it reached in Tuesday's session.
Against the European currency, sterling rose 0.14 percent to 85.94 pence per euro.
Traders expected a significant change in the British currency until the next meeting of the Monetary Policy Committee of the Bank of England on September 23.