The euro fell to its lowest level in 7 weeks after the PMI failed to raise currencies
News
Friday, January 24, 2020 - 12:54
Point Trader Group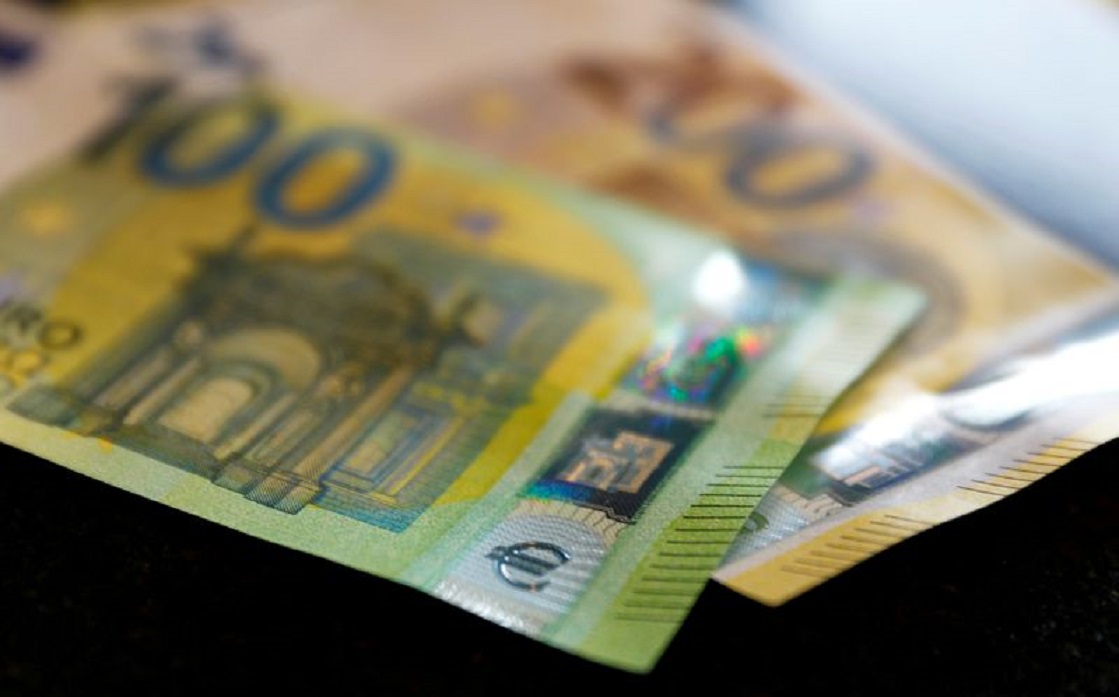 ---
The euro fell to a seven-week low on Friday, as weak PMI data added to a widespread belief in the market that European Central Bank policy makers will maintain monetary policy that tends to ease in the near future.
A survey indicated that the activity of companies in the euro area remained weak at the beginning of the year, a day after the European Central Bank policy makers kept their policies unchanged and adhered to their pledge to continue buying bonds and reduce interest rates, if necessary, so that inflation in the euro area again headed to the goal They put it to him.
The data was added to expectations that a rate hike is unlikely for the remainder of the year, as Nordea's analysts expect an increase of only ten basis points in the second half of 2023.
In fact, the euro is heading towards the worst start to the year in five years, as it fell 1.5 percent this month and is trading at its lowest level since December 2 at $ 1.1031.
The European single currency was near a five-week low against sterling and a 33-month low against the Swiss franc.