The Eurozone economy is growing better than expected in the third quarter
News
Friday, October 30, 2020 - 16:16
Point Trader Group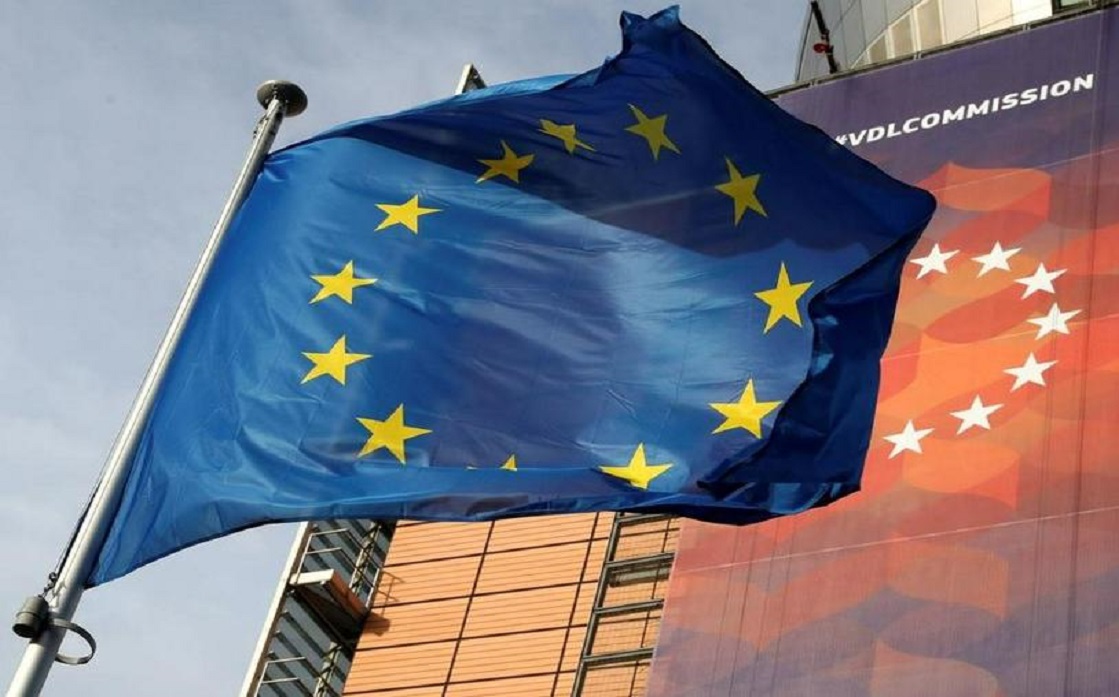 ---
Preliminary data from the European Union Statistics Office showed that the eurozone economy rebounded much stronger than expected in the third quarter after a downturn caused by the pandemic in the previous three months, thanks mainly to a jump in Italy, France and Spain.
However, the focus is now on the fourth quarter of the year after the two largest economies, France and Germany, announced a nationwide lockdown.
But according to Eurostat estimates, consumer prices continued to decline in October, as expected, driven by a plunge in energy prices despite rising food, alcohol and tobacco prices.
Eurostat said gross domestic product in the 19-nation euro zone rose 12.7 percent on a quarterly basis between July and September, after contracting 11.8 percent in the previous three months.
Experts polled by Reuters had forecast 9.4% growth in the third quarter.
On an annual basis, however, the economic output of the eurozone was still down 4.3 percent, although it recorded an improvement compared to the annual contraction of 14.8 percent in the previous three months.
Consumer prices in October fell 0.3 percent year-on-year, as experts polled by Reuters predicted, the same rate as in September, after a 0.2 percent increase on the month.