The IMF will again raise its forecast for global growth, but warns of financial uncertainty
News
Tuesday, March 30, 2021 - 17:09
Point Trader Group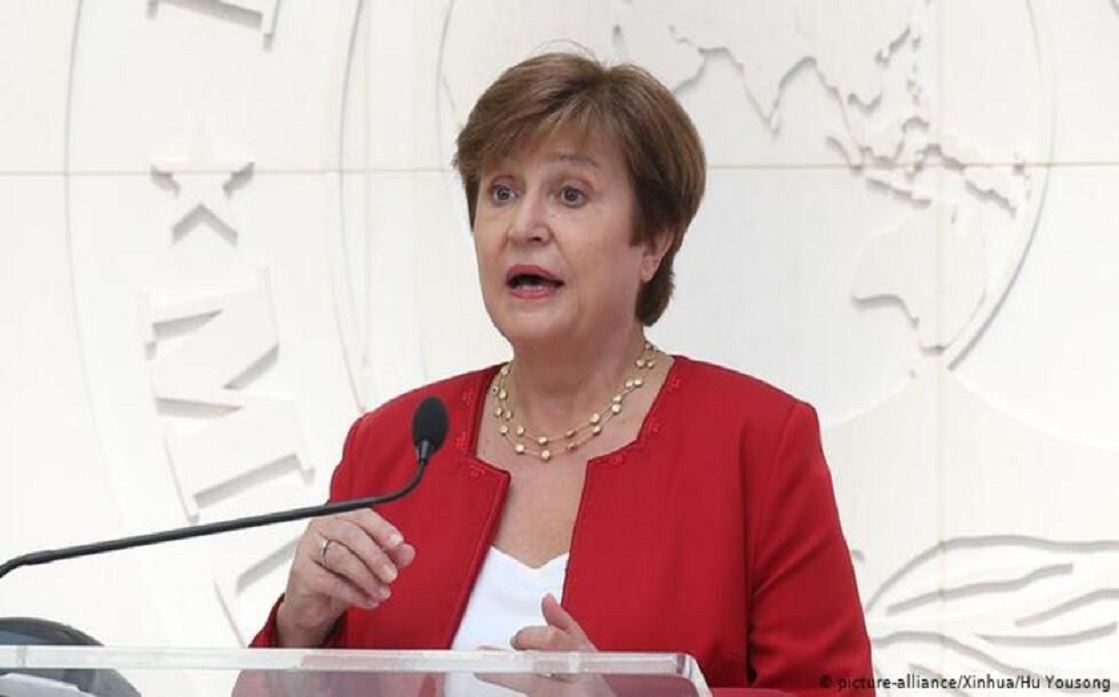 ---
IMF Managing Director Kristalina Georgieva said on Tuesday (March 30th) that the fund will raise its forecast for global economic growth in 2021 and 2022, after a contraction of 3.5% last year, but the financial conditions still shrouded in heavy uncertainty.
Georgieva said that the global economy has become more entrenched after governments spent about $ 16 trillion on financial measures to contain the Corona pandemic and mitigate its economic repercussions.
But the developments herald a dangerous disparity between regions and states, and even within a single country.
"Vaccines are not yet available to everyone, not everywhere," she told the Council on Foreign Relations, before the Fund released its updated forecast for the global economy next week.
And large numbers of people are still facing job losses and growing poverty .. Many countries are lagging behind.
"We face the biggest test of our generation ... what we do today will define the post-crisis world," she said.
Georgieva said that the IMF will raise its forecast for global economic growth from its announced level in January of 5.5% for 2021 and 4.2% in 2022 due to increased public spending in America and opportunities for a vaccine-fueled recovery in other advanced economies.