The retail sector leads the European stock market losses at the end of the session
News
Wednesday, October 05, 2022 - 19:52
Point Trader Group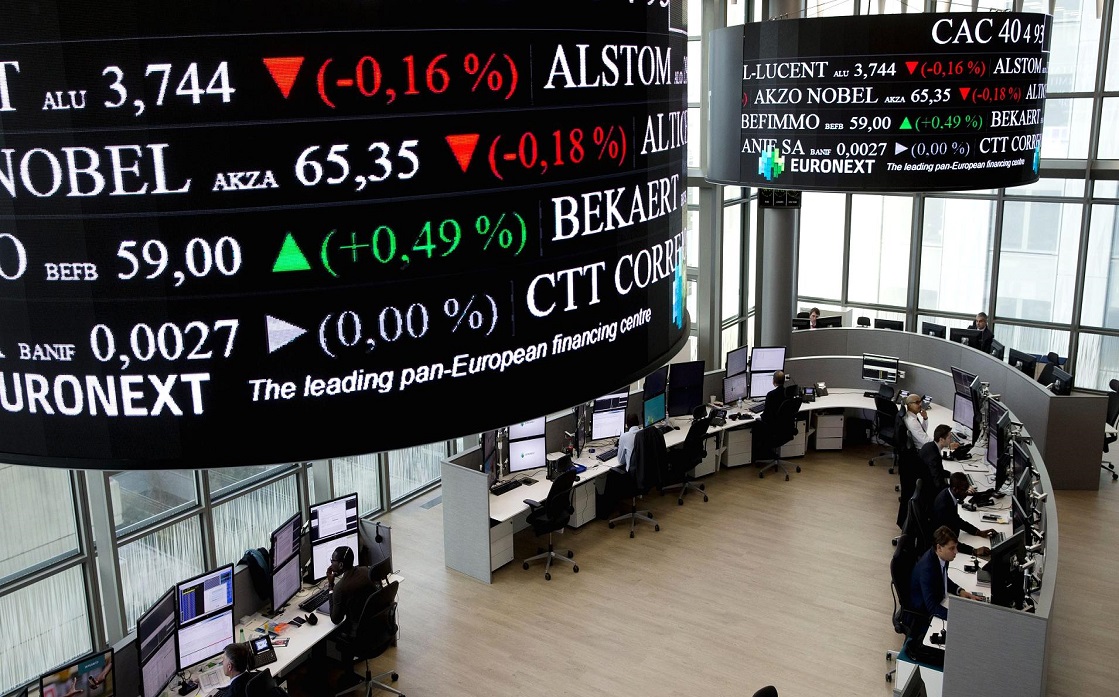 ---
European shares fell at the end of trading Wednesday, the fifth of October, with the fading of the positive momentum gained in the markets at the beginning of the week.
collective regressions of indices
By the end of the session, the STOXX600 index declined by 1.02% to 398 points.
While the German DAX fell by 1.21% to record 12517 points, while the British FTSE index fell by 0.48% at 7052 points, and the French CAC declined by 0.9% to 5985 points.
The shares of retail companies led the losses in the European Stock Exchange, as they fell by 3.2%, while the shares of oil and gas companies rose by 0.8%.
negative economic data
Economic data revealed that the Purchasing Managers' Index (PMI) in the eurozone fell in September to a 20-month low, recording 48.1 points.
The data of the Ifo Institute revealed that more German companies plan to raise prices next month, stressing that this indicates that the inflation wave will not abate soon.