The Turkish Central Bank said on Thursday that annual inflation
News
Thursday, August 31, 2023 - 18:51
Point Trader Group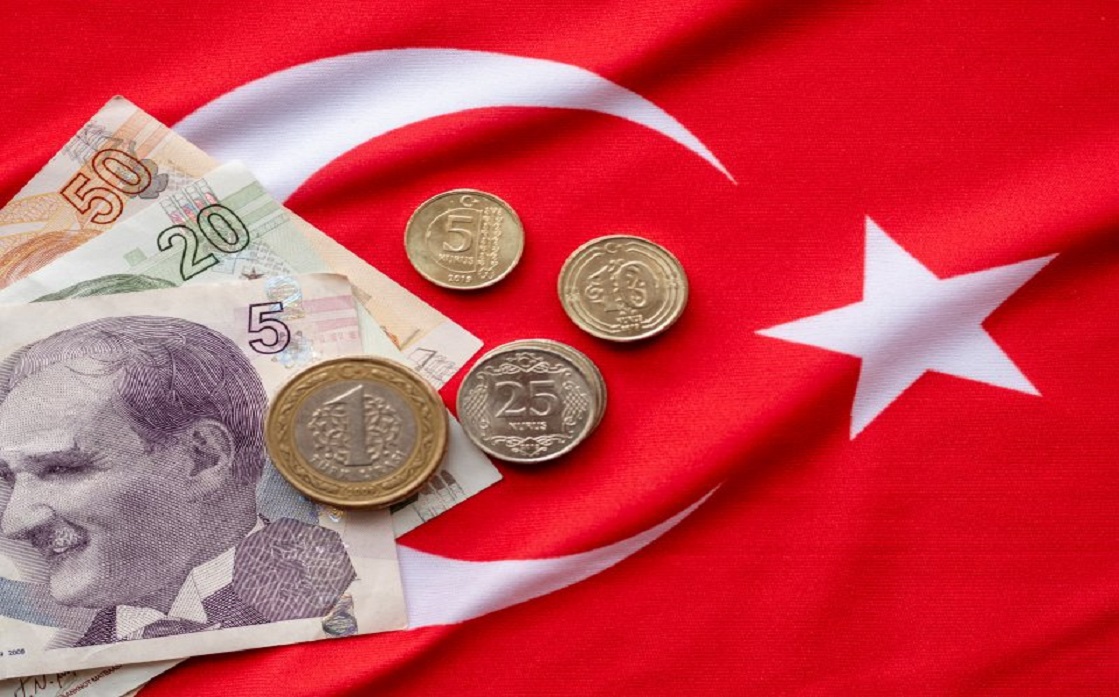 ---
The Turkish Central Bank said on Thursday that annual inflation is likely to hover near 62% at the end of 2023, which is the upper limit of the forecast range stated by the bank in its latest inflation report.
He added that annual inflation will increase sharply in August, in the minutes of last week's Monetary Policy Committee meeting. He raised interest rates by 750 basis points to 25% during the committee meeting.
The central bank reiterated that monetary tightening will gradually increase as necessary, adding that reducing the inflation rate will begin in 2024. The bank stated that the ability of the monetary policy framework to achieve the inflation target of 5% should be improved.