The unemployment rate in the euro zone remained stable at 8.3% in February
News
Tuesday, April 06, 2021 - 16:14
Point Trader Group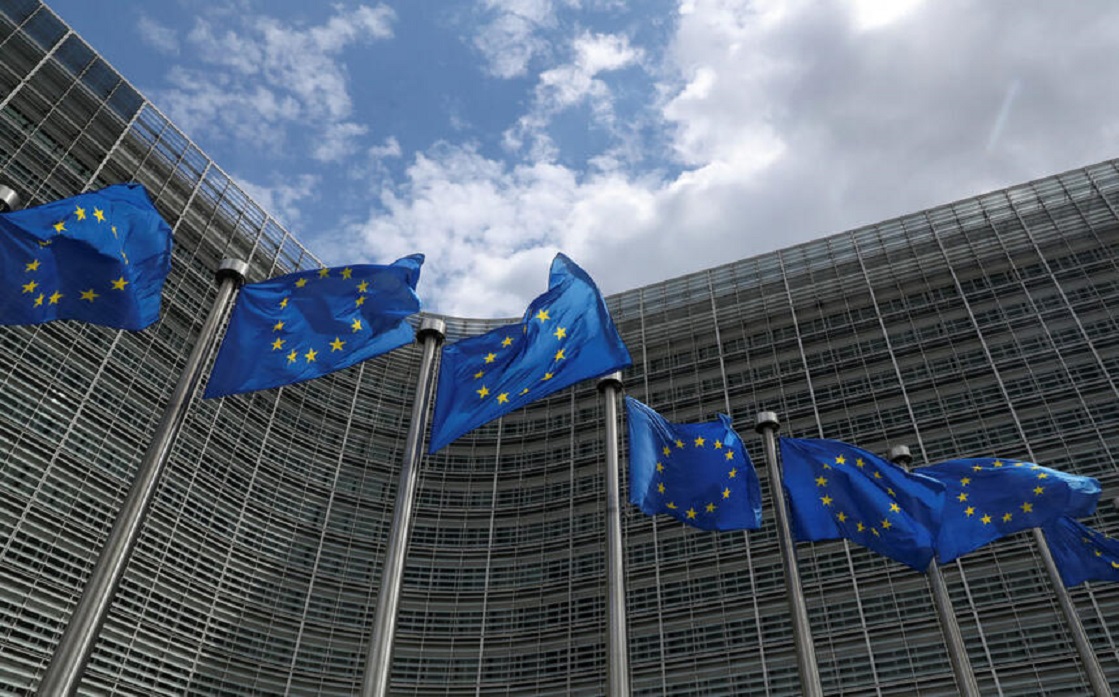 ---
Data showed that the unemployment rate in the euro area was unchanged in February compared to the upwardly revised reading for January, as the referral schemes for reduced pay vacations in Europe limited the impact of the second wave of the pandemic on jobs in the fourth quarter.
The European Union statistics office Eurostat said the unemployment rate in the 19-nation euro zone was 8.3% in February, unchanged from the revised data for January.
"The unemployment rate is now showing a limited effect of the second wave, as reports now indicate that January saw a slight rise in unemployment from 8.2% to 8.3%," said Bert Cullen, Eurozone economist at ING.
He added, "Although the curve has changed a little, it does not change the picture. Given the contraction in activity and the long closure of certain sectors, the impact of the second wave on the labor market is still moderate."