The US dollar/Turkish lira exchange rate, which showed high volatility in June
News
Monday, July 04, 2022 - 20:45
Point Trader Group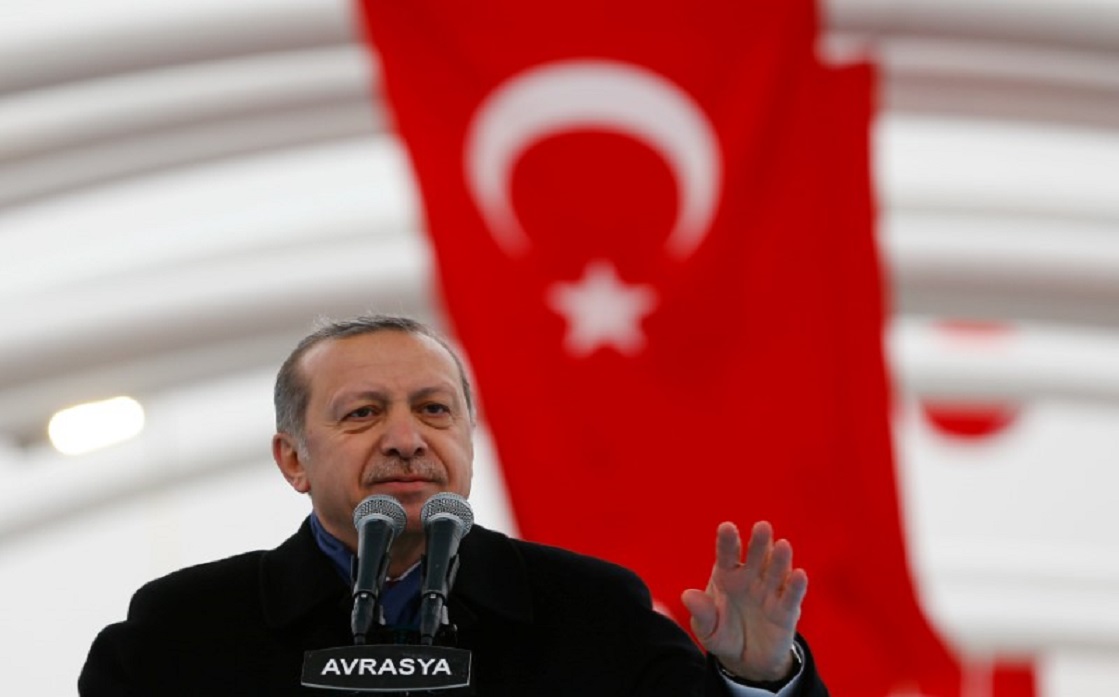 ---
After the historical peak in December, the exchange rate, which spent the first two months of 2022 in the range of 13.30 - 13.80, rose above the level of 14.0 due to the war that began with Russia's attack on Ukraine. The exchange rate, which started to rise again with global war-induced inflation and a rapid increase in domestic inflation, crossed the 15.0 level with the Federal Reserve increasing interest rates in May and other central banks to increase interest rates at the same rate.
Although domestic inflation reached a 20-year high in May, the central bank kept the interest rate steady and the resulting real loss of the local currency pushed the exchange rate up.
After hitting a post-record high of 17.69 in June, the exchange rate fell to 16 last week, with the Turkish Banking Regulatory Agency (BRSA) imposing restrictions on commercial loans. The price, which traded in the range of 16.40 - 16.80 last week, started the second half of the year at 16.68.
In the first six months of the year, covering the period from January to June, the rate of increase in the exchange rate was 24% and the Turkish lira took a negative trend as the most depreciated currency of developing countries against the dollar in the first half of the year.