Unemployment claims in the United States amounted to 965,000 last week, compared to expectations of 800,000
News
Thursday, January 14, 2021 - 17:03
Point Trader Group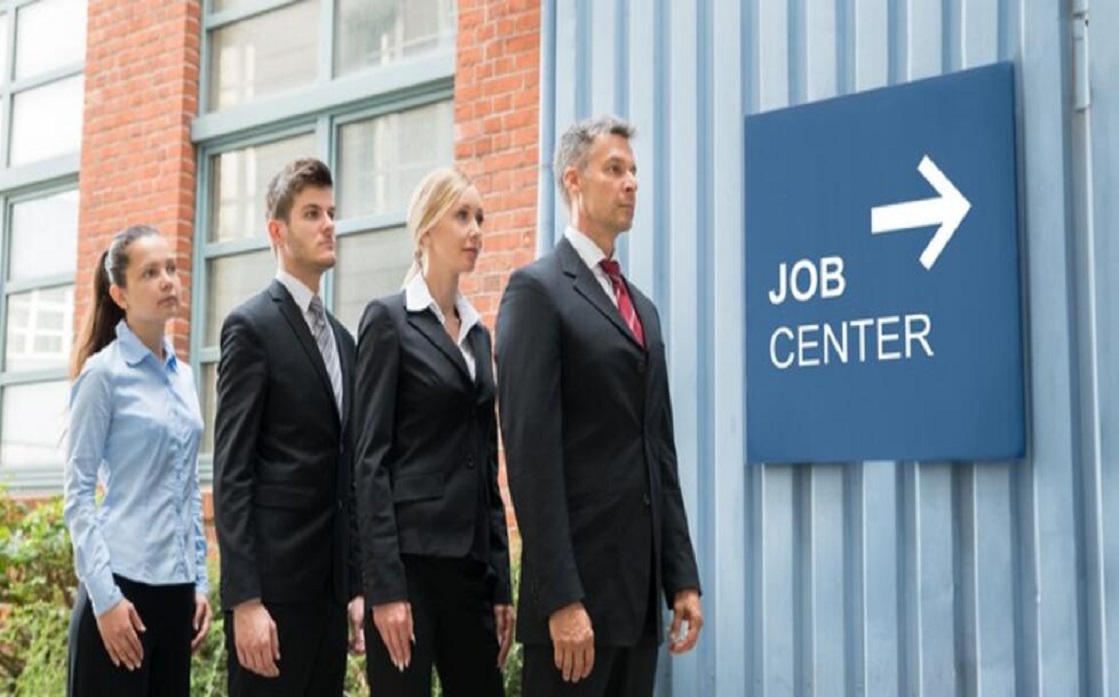 ---
The number of Americans filing for new unemployment benefits rose last week, confirming weak conditions in the labor market in light of the worsening COVID-19 pandemic that disrupts work in restaurants and companies.
The US Labor Department said Thursday that the total of new jobless claims, adjusted for seasonal factors, amounted to 965,000 for the week ending January 9, compared to 784,000 in the previous week.
Economists polled by Reuters had expected the number of requests to reach 795,000 in the most recent week.
The increase is also likely to be due to re-application for benefits after the government renewed an additional $ 300 unemployment benefit until March 14 as part of an additional $ 900 billion rescue package that has been approved.
It is at the end of December.