Urgent: The Federal Reserve explodes a surprise at its last meeting
News
Wednesday, January 05, 2022 - 19:26
Point Trader Group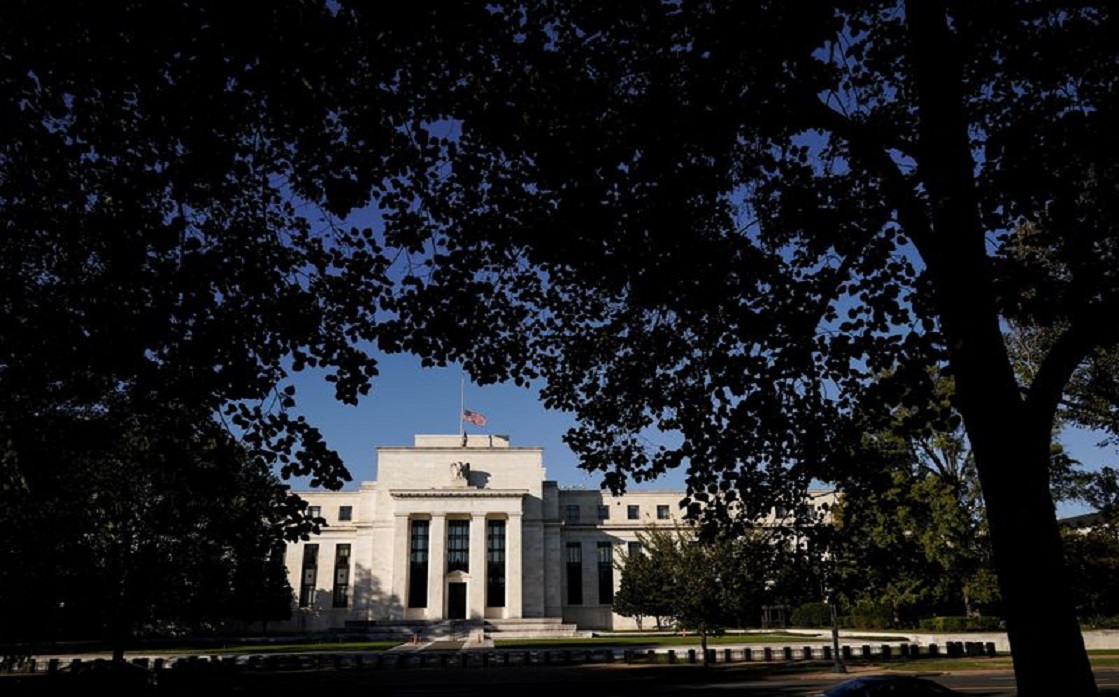 ---
The markets waited for the release of the details of the previous Fed meeting, to fall on the most important discussions and discover the tendencies embodied by the Fed members, which will be reflected on their decisions in the coming period. Many expect the Fed to raise interest rates earlier than the scheduled date in an attempt to curb inflation and control its recent high rates.
Fed meeting details:
As expected, the Fed's policy-making group kept the benchmark interest rate steady near zero at 0.25%. However, officials also indicated that they expect increases of up to three-quarters of a percentage point in 2022, plus three more hikes in 2023 and two more than the year after that.
In addition, the committee announced that it will accelerate its monthly bond-buying program. Under the new plan, the program will now end around March, after which the commission will be freed to start raising prices.
Current Fed Fund futures market pricing suggests a 2-to-1 chance of the first rally coming in March, according to CME's FedWatch Tool. Traders expect the next increase to come in June or July, followed by the third move in November or December.
Fed officials indicated that the reason for these moves was in response to higher and more persistent inflation than they had imagined. Consumer prices are rising at their fastest pace in nearly 40 years.