US contracts for natural gas hit a 12-year high, amid a jump in global prices
News
Tuesday, October 05, 2021 - 19:54
Point Trader Group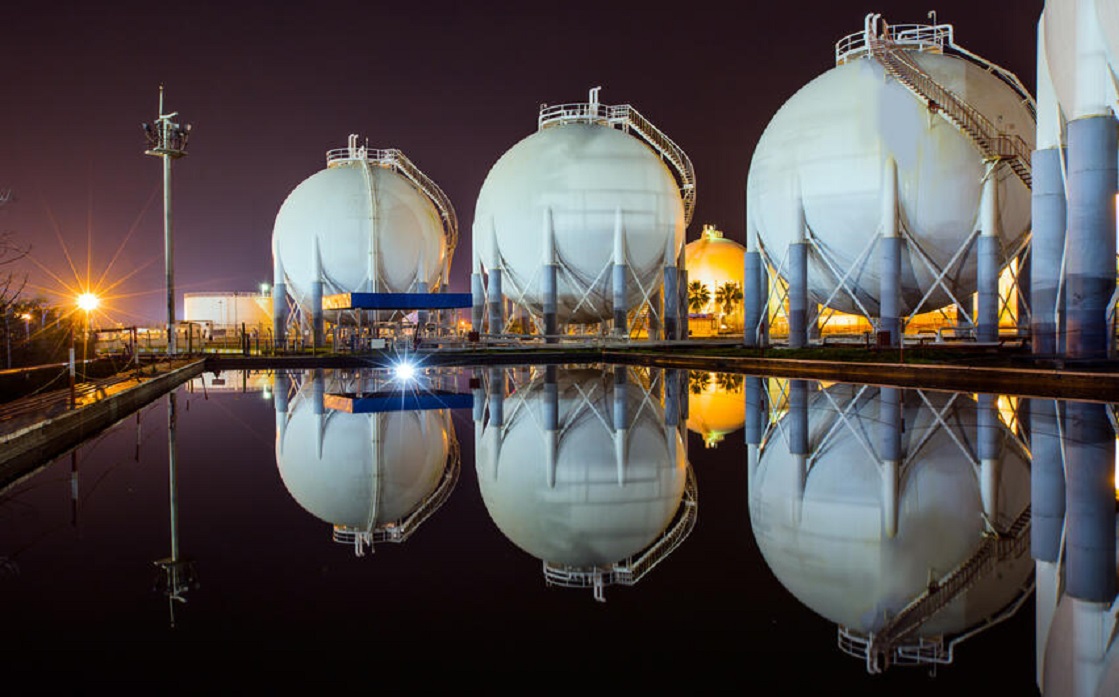 ---
US natural gas futures rose more than 9% on Tuesday, October 5, to a 12-year high, while record global prices kept demand for US liquefied natural gas exports strong.
Gas futures prices in Europe jumped more than 21% for shipments for November delivery and 23% for shipments for December, setting new highs on fears that a few European countries will not have enough stocks for the upcoming winter heating season.
Prices in Asia are also trading near record highs, while China and other major buyers of liquefied natural gas are vying for available shipments to meet growing demand for this type of fuel.
Dealers indicated that gas prices in the United States are rising despite expectations that weather conditions in the country will remain more moderate than usual levels for this time of year until late October.
US contracts for gas for delivery next month rose 53.7 cents, or 9.3%, to settle at $6.312 per million British thermal units, the highest level since December 2008.