US home sales jump to the highest in nearly two years
News
Wednesday, January 22, 2020 - 17:10
Point Trader Group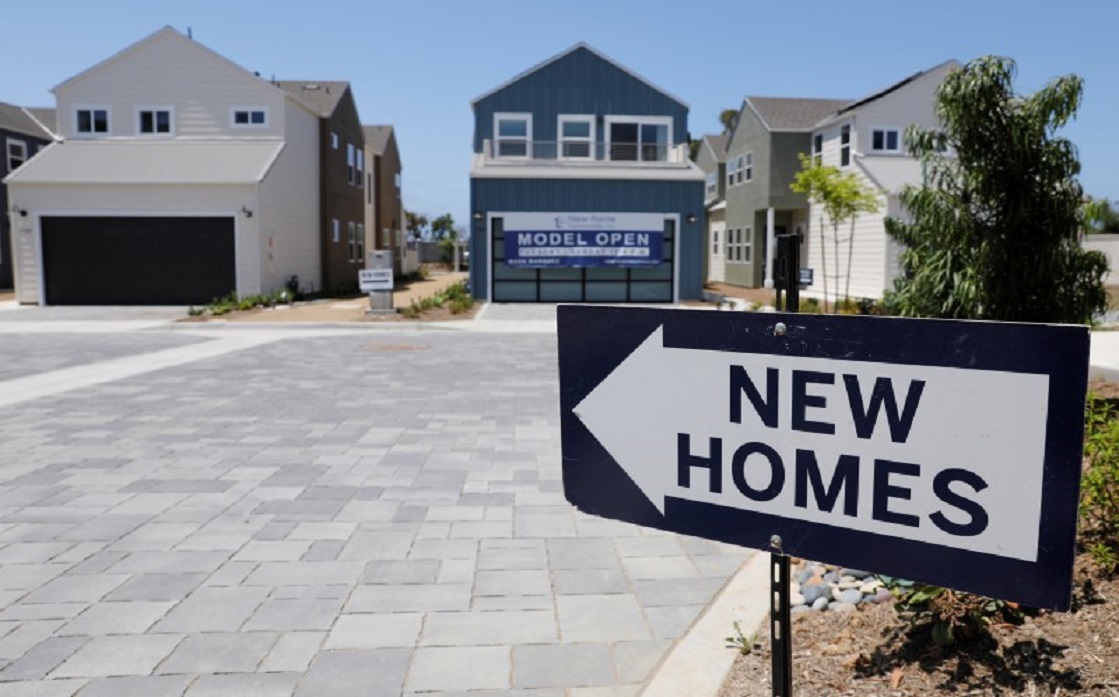 ---
Home sales in the United States jumped to their highest levels in nearly two years in December, in the latest sign that low mortgage rates are helping the housing market recover from a weak period during 2018.
Wednesday's report by the Realtors Union follows government data last week showing the highest pace of home construction in 13 years in December. The recovery in the housing market may mitigate the negative impact on the economy from the industrial sector at a time when Boeing's comment this month of its 737 MAX production has weakened the impact of reduced trade tensions between the United States and China.
Existing home sales increased 3.6 percent to a revised annual pace in light of seasonal factors of 5.54 million units last month, at the highest level since February 2018. The November sales pace of 5.35 million units was unchanged.
Economists polled by Reuters had expected home sales to increase 1.3 percent to a pace of 5.43 million units in December.
Existing home sales make up about 90 percent of US home sales, and rose 10 percent year on year in December. For the whole of 2019, sales remained unchanged at 5.34 million units.