US indices close on a collective rise and erase the losses they incurred due to the Russian invasion of Ukraine
News
Thursday, June 02, 2022 - 16:02
Point Trader Group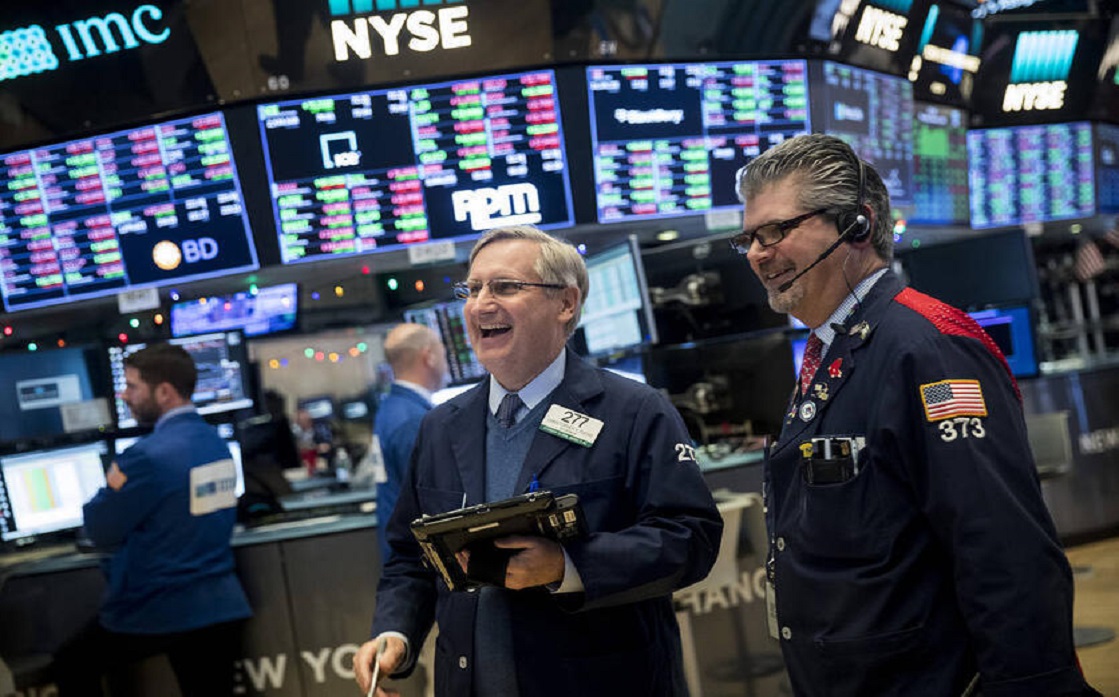 ---
US indices close on a collective rise and erase the losses they incurred due to the Russian invasion of Ukraine
US stocks rose at the close of Friday, February 25, for the second day, with the Dow Jones index recording an increase of 2.51%, recording the largest daily gain since November 2020, to close at 34,058.75 points, gaining 834.92 points.
The S&P 500 index rose 2.24% by 96.04 points to close at 4384.65 points, while the Nasdaq Composite Index rose 1.64% by 221.04 points to 13,694.62 points.
The S&P 500 and Nasdaq Composite ended the week up 0.8% and 1.1%, respectively.