US stocks closed higher after the publication of jobs data, to achieve weekly gains
News
Friday, September 01, 2023 - 23:48
Point Trader Group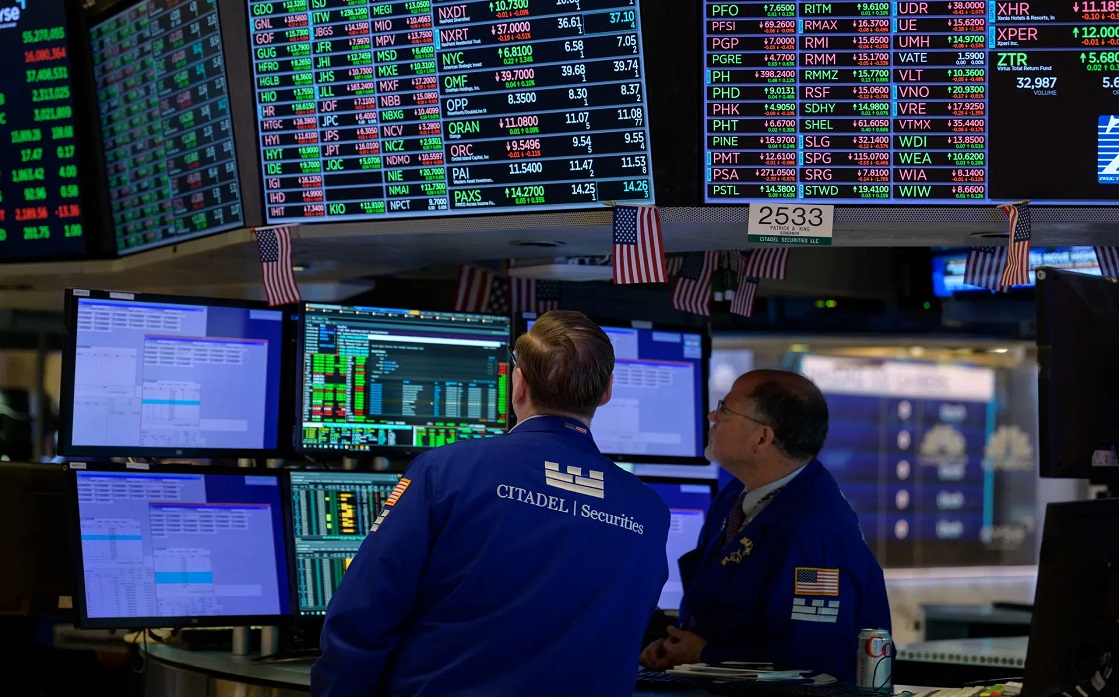 ---
Most US stock indices closed higher on Friday, after a jump in unemployment boosted expectations that interest rates would not be raised this month, while broadcasting stocks fell due to a dispute between Disney and Charter Communications.
A Labor Department report said the unemployment rate rose in August to 3.8 percent, while wage increases slowed. Non-farm payrolls rose more-than-expected, although July data was revised down to an additional 157,000 jobs.
The data adds to recent indications that the Federal Reserve is achieving victory in its battle against inflation, and reinforced expectations that the Fed is nearing the end of its rate hike cycle.
Shares of Walt Disney and Charter Communications fell after a fierce spat between the two companies over an unresolved distribution agreement after several channels, including ESBN, stopped broadcasting on Thursday to Charter's Spectrum service customers.
According to preliminary data, the Standard & Poor's 500 Index rose by 0.18%, to end the session at 4,515.74 points. The Nasdaq Composite Index fell 0.02% to 14,031.82 points, while the Dow Jones Industrial Average rose 0.34% to 34,838.47 points.