US weekly jobless claims fall, but layoffs increased in September
News
Thursday, October 07, 2021 - 16:41
Point Trader Group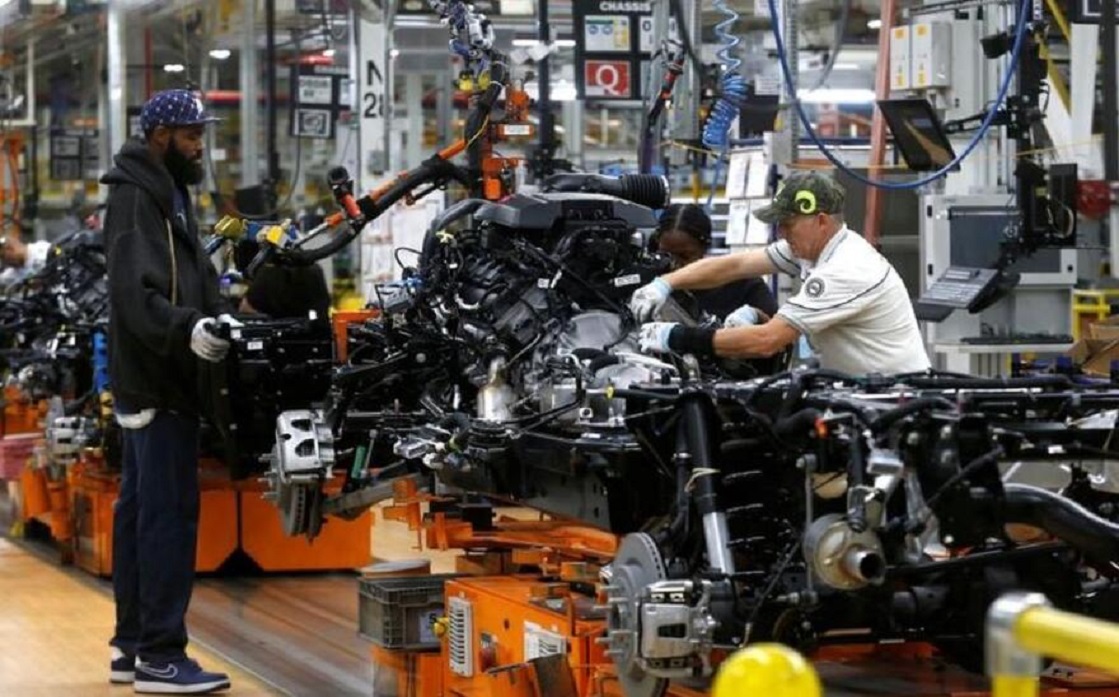 ---
The number of Americans filing new claims for unemployment benefits fell last week, but layoffs rose from a 24-year low in September, partly due to hospitals dismissing unvaccinated employees and having to close facilities due to staff shortages.
The US Labor Department said first-time applications for state unemployment benefits fell by 38,000 to a seasonally adjusted pace of 326,000 in the week to October 2.
Economists polled by Reuters had forecast 348,000 orders in the last week.
The bulk of the layoffs last month came from companies in the healthcare and health products sector, with 2,673 layoffs announced.