Markets waiting for Trump's speech today? What will happen?
Tuesday, November 12, 2019 - 14:02
Point Trader Group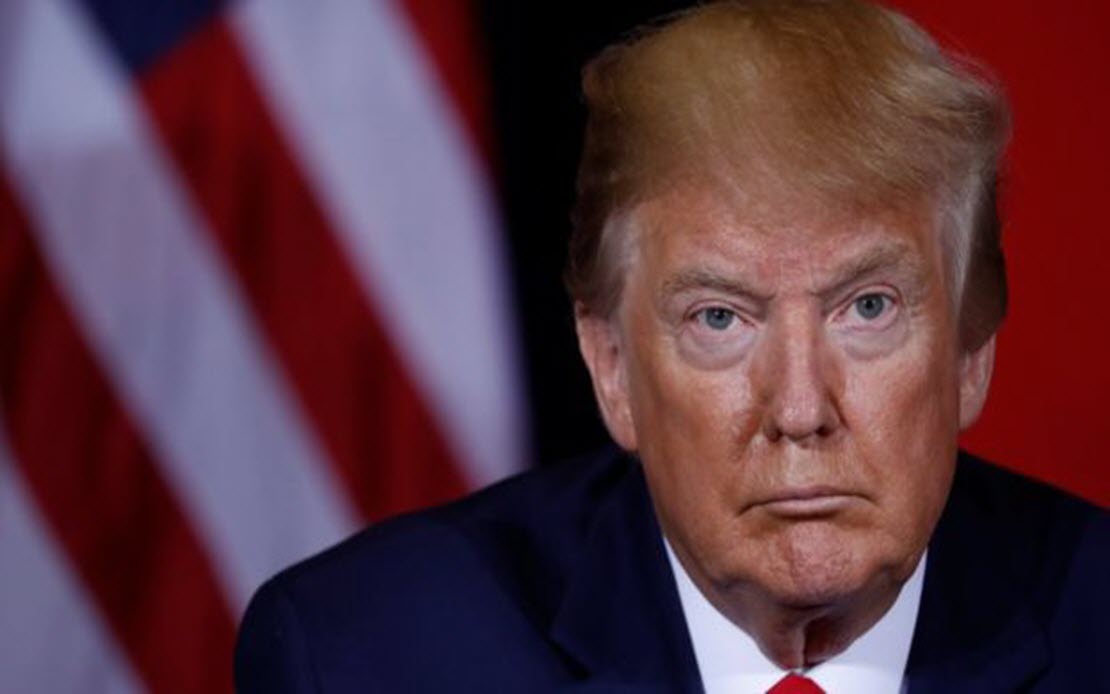 ---
The EURUSD is trading in the $ 1.10 range so far. We notice that the general recovery of the US dollar limits the attempts of the rise of most pairs and commodities in general. Hong Kong's economy is also in need of some clarity on the US-China trade front to gain fresh business momentum. Adding that Trump's speech today, at 7 pm, could significantly determine the currency roadmap for the coming period as if trade talks deteriorate, demand for gold may increase which may contribute to the rise of gold in the coming period and vice versa.
The US dollar index rose 0.1% to 98.070. Investors are watching markets cautiously after US President Donald Trump denied his plan to cut tariffs on Chinese products as hope for a trade deal dropped after Trump said the two countries had agreed to end tariffs on their goods under an "incorrect" trade agreement.
As for the euro, the inconclusive outcome of the Spanish legislative elections, as well as concerns about economic growth in the euro zone, continue to affect the common currency. However, the decline is still limited by expectations of an improved German ZEW survey which should rebound from -22.8 to -13.0 in November. Markets are now eagerly awaiting German macroeconomic news. The chances of the Conservative Party gaining a majority in the ballot box are increasing, giving a strong impetus to the implementation of the European Union withdrawal agreement obtained last month by Prime Minister Boris Johnson. Nigel Paul Farage also said at a party meeting that they now have something like a truce, although they did so unilaterally, which could prevent a second referendum.
Please watch for more info about our technical outlook