The most important economic events expected this week 11/11/2019 - 15/11/2019
Monday, November 11, 2019 - 15:05
Point Trader Group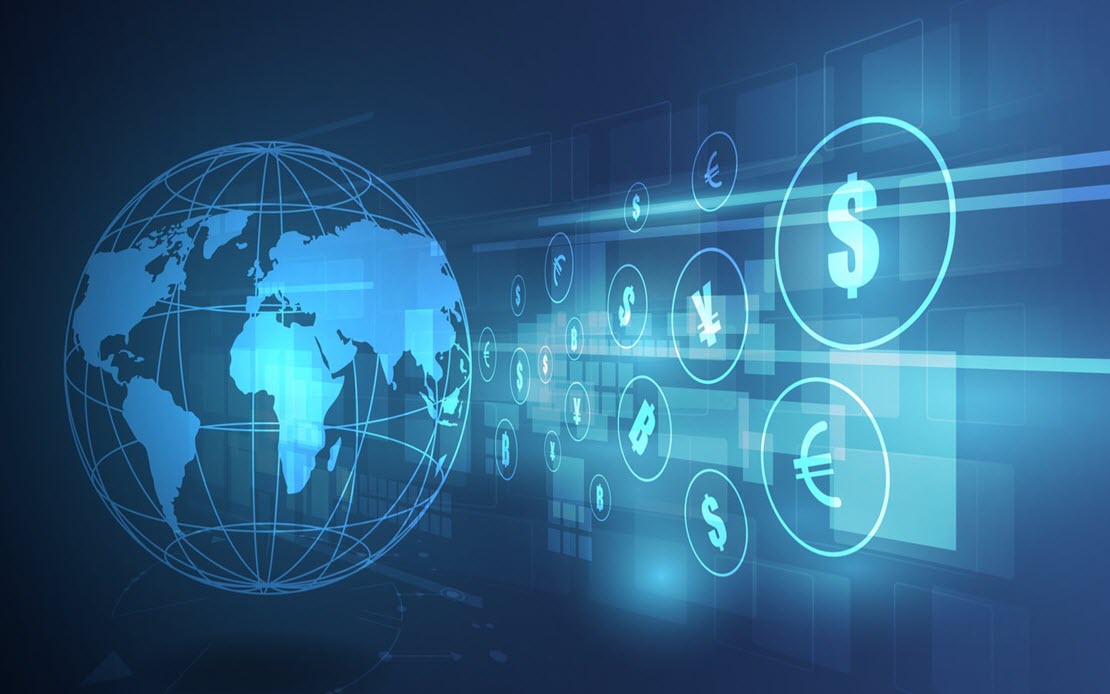 ---
UK jobs report Tuesday, 12:30 pm Britain's second important labor market release is expected to show optimism - contrary to the Bank of England's warnings. The unemployment rate is expected to remain at 3.8% in September, near historic lows, while wage growth is expected to continue at an annual growth rate of 3.9% - well above the 1.7% inflation rate.
Interest Rate Decision - New Zealand: Wednesday, 4:00 am. The RBNZ has already cut interest rates by 0.75% this year after a long period of recession and may do so again - leading to another 25bp cut and setting the official interest rate at 0.75%. The rise in the unemployment rate to 4.2% has alarmed Wellington policymakers. The interest rate is not fully lowered by the markets so that no result will cause tensions not only in NZD / USD but also in other states.
UK consumer prices: Wednesday, 12:30 pm. Lower energy prices and a stronger pound mean another slowdown in inflation - from 1.7% to 1.6% in the October report. Such a decline justifies the recent position of the Bank of England. The bank targets a rate of 2%. The Core CPI is set to remain unchanged at 1.7%, while the Retail Price Index is expected to drop from 2.4% to 2.2%.
US CPI: Wednesday, 04:30 PM. While the Fed cited low inflation as one of the main reasons for cutting interest rates, we find that prices have risen. The core CPI accelerated to 2.4% as of September, and is expected to remain at that level again in October.
Powell's testimony on Wednesday and Thursday at 6:00 pm. Federal Reserve Chairman Jerome Powell signaled a temporary pause after a third rate cut. However, it seems that future rate hikes are higher than lowered. In his remarks prepared on Wednesday as well as in lengthy responses to lawmakers in both testimony, Powell has the opportunity to present complete ideas for his future plan. Aside from the latest inflation report, Powell's comments on the latest positive jobs report may be of interest.
Australian Jobs Report: Thursday, 03:30 PM The unemployment rate is 5.2%, but the RBA is unhappy with this result. The same level is likely to be repeated in the October report. The change in employment figure is expected to show an increase of 16.2k jobs, similar to the 14.7k jobs achieved in September - satisfactory progress.
German GDP: Thursday, 10:00 pm Fears of a recession in Q3 GDP figures are likely to improve. The euro zone's largest economy is expected to have fallen 0.1% in the quarter ending in September after falling 0.2% in the second quarter. The two successive chapters of deflation are defining a recession, which politicians may dismiss as "technical." It could weigh on the euro and put a more bleak picture of the global economy.
US Retail Sales: Friday, 4:30 pm Consumption is the strongest part of the economy, but September data disappointed us with a 0.3% and 0.1% drop in core sales. The October publication is likely to show better figures - an increase of 0.1% and 0.3% in core retail sales. Economists hold expectations for a 0.7% gain after stabilizing previously.
All times are KSA