The most important economic events expected this week 15 to 18 December 2020
Tuesday, December 15, 2020 - 11:05
Point Trader Group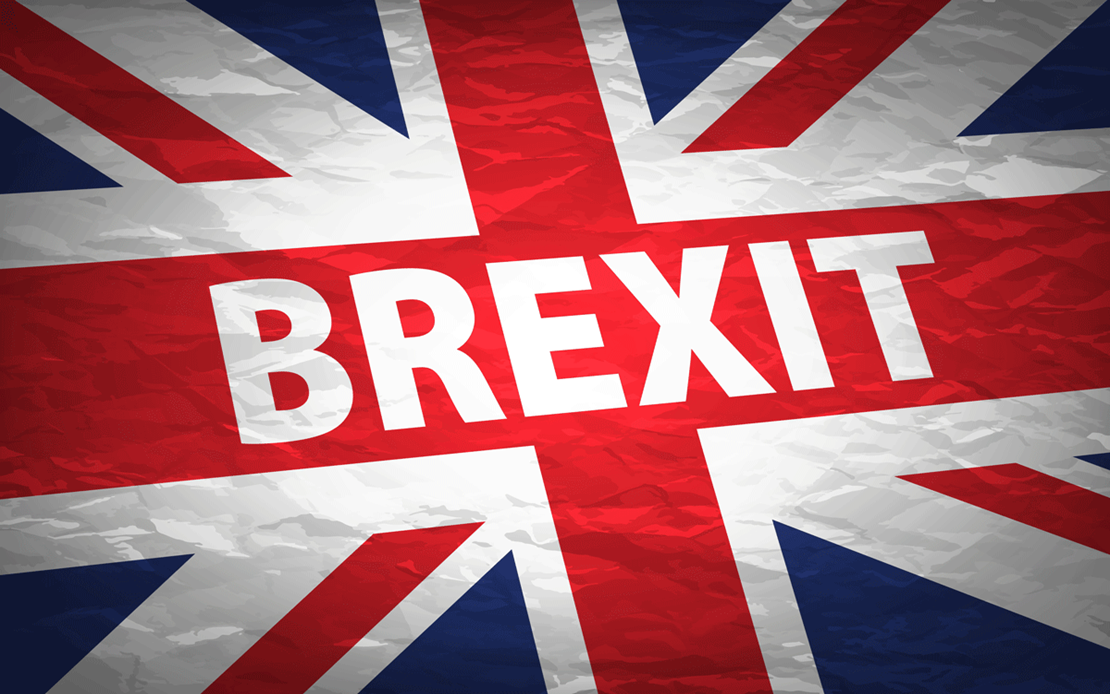 ---
There was positive news last week as Covid vaccines are being introduced, but political crises like Brexit and the US financial stimulus still preoccupy the market. This week will witness inflation reports and central bank decisions in the US and Canada.
In the UK, the monthly GDP report continues to slow, falling to 0.4% in October, its lowest level in six months. Brexit negotiations are progressing in full swing, but the two sides have been unable to reach an agreement, and the British pound has been swayed this week as a result.
Eurozone GDP rebounded 12.5% ​​in the third quarter, slightly below expectations of 12.6%. At its last policy meeting this year, the European Central Bank kept the key interest rate at 0.00% but applied further easing. The bank increased the size of the pandemic recovery fund by 500 billion euros, for a total of 1.85 trillion euros. German CPI fell 0.8%, its fourth decline in five months.
The Bank of Canada presented a "more of the same" message at its monthly policy meeting. The bank kept interest rates at 0.25% and made no change to quantitative easing. Bank members hinted that interest rates would remain in very low territory until the economy recovers. This position means that we can see these price levels for the next 2-3 years.
In the US, both headline and core inflation rose slightly, from 0.0% to 0.2%. PPI was also weak, with major and core issues coming in at negligible 0.1%. Unemployment claims rose to 853,000 last week from 712,000. This indicates weakness in the job market, as the economy continues to struggle. The week ended on a positive note, as UoM consumer confidence improved to 81.4 in December, up from 77.0 previously.
British Employment Report: Tuesday. Wage growth has been steadily improving and posted a 1.3% gain in September, its first gain in five months. The rally is expected to continue into October, with an estimate of 2.2%. The number of claimants decreased by 29.8 thousand in October but is expected to rise by 10.5 thousand in November. The unemployment rate is expected to rise to 5.2% from 4.8%.
French Final Consumer Price Index: Tuesday, 7:45. Inflation remains very low in the Eurozone. The second largest economy in the bloc has not recorded an increase in inflation in four months. The estimate for November stands at 0.2%.
UK Inflation Report: Wednesday. Inflation rose to 0.7% in October. The estimate for November is 0.6%. The core reading is expected at 1.4%, with little change from the previous reading of 1.5%.
FOMC meeting: Wednesday, 19:00. The Fed can stay out of the limelight at this year's final policy meeting. No change is expected in interest rate levels, which are at a very low level of 0.25%. Investors will examine the interest rate statement, which can provide insight into the Fed's view of the US economy.
Eurozone Inflation Report: Thursday. The specter of deflation continues to be a major headache for Eurozone policymakers. Headline inflation has decreased by 0.3% in the past two months, and a similar drop is expected in November. Core inflation has been in positive territory, and is expected to post a 0.2% gain for the third month in a row.
Bank of England rate decision: Thursday. The last policy meeting this year may be quiet for the Bank of England. Policy makers are expected to maintain the bank's official rate at 0.10% and maintain the current level of quantitative easing at £ 895 billion.
ADP Employment Change: Thursday. The Canadian job market showed some strong gains in job creation, but the ADP report Record three consecutive falls. Will we see a reading in positive territory in the November issue?
For more info about the times of the events, please click here