The most important economic events expected this week 7 to 11 September 2020
Monday, September 07, 2020 - 12:35
Point Trader Group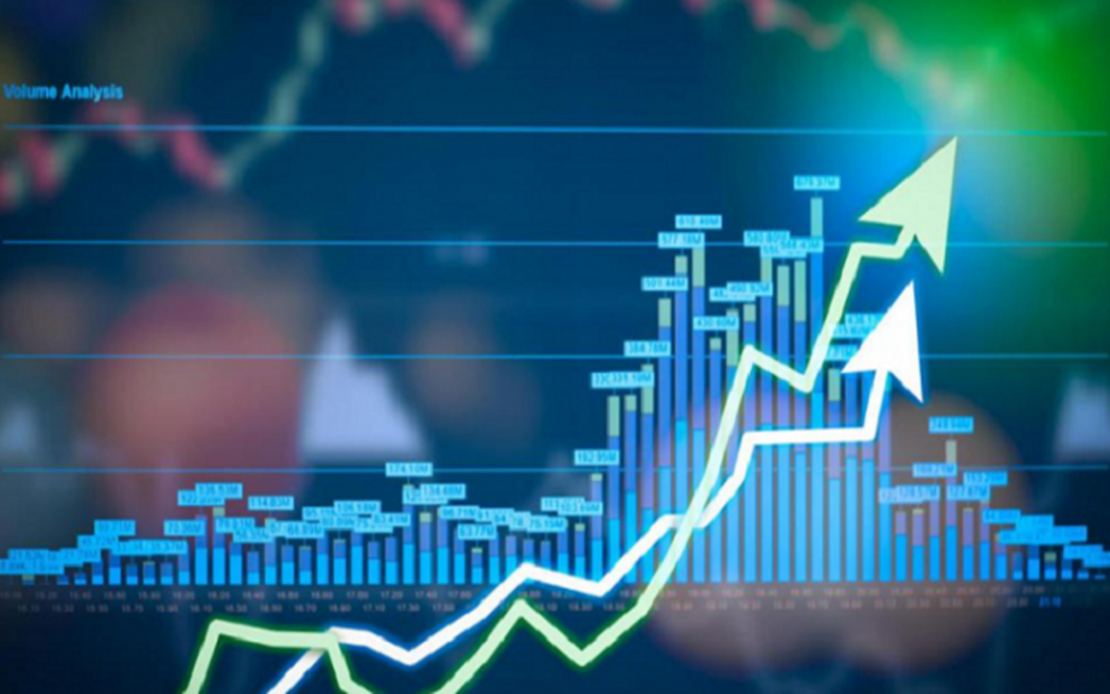 ---
European Euro
German Trade Balance: Tuesday, 9:00 am. Germany's trade surplus increased to 14.5 billion euros in June, up sharply from 7.6 billion euros. The rise is expected to continue with an estimate of € 14.9 billion.
Eurozone GDP: Tuesday, 12:00 pm. GDP for the second quarter is expected to reach -12.1%, which will confirm the two previous estimates. Unless the actual version is far from discretion, reaction to this event will be muted.
European Central Bank Interest Rate Decision: Thursday 03:15 pm. Policy makers at the European Central Bank are expected to maintain the current monetary policy, as the fragile eurozone economy shows some signs of recovery from the devastating Covid-19 pandemic. The main problems the European Central Bank faces are the strength of the Euro and the risk of deflation, so a price statement can address these issues.
German Final Consumer Price Index: Friday, 09:00 am. Inflation decreased by 0.1% in August and this preliminary reading is expected to be confirmed. A reading in negative territory would reaffirm that the Eurozone may face a deflationary problem due to weak economic activity.
Sterling pound
BRC Retail Sales: Tuesday 02:01 am. This indicator shows the retail sales numbers for BRC stores. In July, retail sales increased 4.3% after rising 10.9% previously. Will we see other gains in August data?
RICS UK Home Price Balance (Aug): Thursday, 02:01. The index improved in July, as more surveyors showed that 12% reported higher prices than those who reported lower prices. This was my first gain in three months. The estimate for August stands at 23%.
UK GDP: Friday, 9:00 AM. GDP has recovered well since the disastrous 20.4% decline in April, reflecting the severe economic slowdown due to Covid-19. In June, GDP rose 8.7% and expectations for July are a solid 6.6% gain.
British Manufacturing Production: Friday 09:00 am. The manufacturing sector has continued to recover since declining by 24.3 in April. The June reading came in at 11.0% and July is expected to show a gain of 5.0%.
Canadian dollar
Homes Construction Beginning (Aug): Wed, 15:15. Housing starts jumped to 246,000 in July, from 212,000 previously. The August estimate stands at 222K.
Bank of Canada interest rate decision statement: Wednesday at 17:00. The Canadian economy is showing signs of recovery, but the Bank of Canada is unlikely to change interest levels anytime soon. We can expect the bank to keep interest rates at 0.25%, as they have been pegged since March. The tone of the price statement can influence the movement of the USD / CAD.