The most important economic events this week from 8 to 12 FEB 2021
Monday, February 08, 2021 - 16:43
Point Trader Group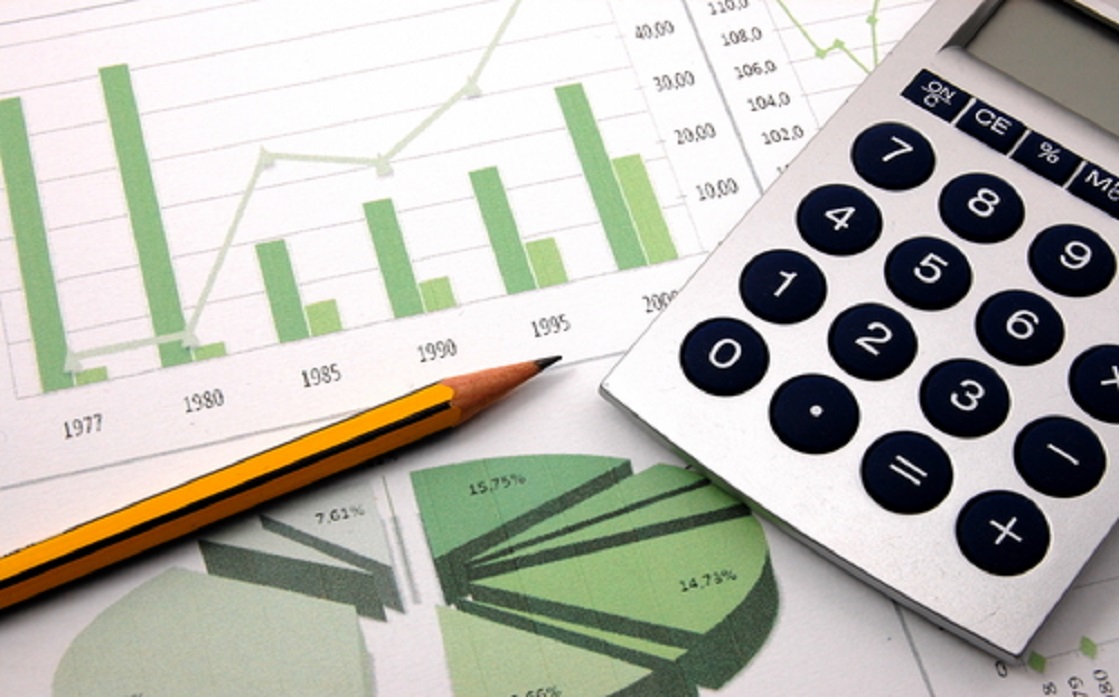 ---
Non-farm payrolls in the United States recorded little gains, indicating a slow recovery for the world's largest economy. With the resurgence of the Coronavirus, economic conditions across major economies have become difficult. The focus this week is on inflation in the US and Germany, and on the GDP in the UK.
Inflation in the Eurozone was unexpectedly strong in January. Headline inflation increased to 0.9% while core CPI improved to 1.4%. German factory orders fell 1.9%, their first drop in eight months.
Strong UK employment numbers gave the British Pound a slight boost early last week. Wage growth jumped to 3.6%, up sharply from 2.7%. Unemployment lists rose by only 7,000, well below the estimate of 47.5K. The unemployment rate rose from 4.9% to 5.0%, its highest level since March 2016.
The Bank of England maintained interest rates and quantitative easing levels in its policy meeting. Bank of England Governor Bailey assured the markets that the BoE was not indicating that it was planning to introduce negative interest rates, although the Bank of England had asked banks to prepare for such a scenario.
The US Nonfarm Payrolls report was disappointing with a slight gain of 49K, which did not even reach expectations of 85K. Wage growth rose 0.2%, down from 0.8% previously. There was better news from the unemployment rate, which fell from 6.7% to 6.3%, its lowest level since March.
The US manufacturing sector continued to grow, with the ISM Manufacturing PMI coming in at 57.9, although this was weaker than the previous release at 59.3 points. The ISM Services PMI fell to 55.9, down from 56.6 points. However, this was the sixth consecutive month of expansion. In his testimony on Capitol Hill, Federal Reserve Chairman Powell repeated his message of more fiscal stimulus support from the federal government. Non-farm payrolls fell to 245,000, down sharply from 638,000. This missed the estimate of 480 thousand. Wage growth surprised an increase of 0.3%, higher than estimates of 0.1%.
In Canada, employment numbers for January were bleak. The economy shed about 212.8 thousand jobs, which is the second consecutive decline and much weaker than estimates of -43.5 thousand jobs. The unemployment rate jumped from 8.6% to 9.4%, the highest in five months. This came in below expectations of 8.9%.
Japanese figures were mixed last week. Industrial Production posted a solid gain of 3.8%, above expectations. Retail sales rebounded sharply by 6.4%, ending a series of seven consecutive declines. However, capital spending fell 10.6% after a previously low 11.3%.
U.S. dollar
US Consumer Price Index: Wednesday. Financial markets are paying more attention to inflation, which is showing signs of recovery. Headline inflation increased to 0.4% in December and similar gains are expected for January.
Sterling pound
BRC Retail Sales Monitor: Tuesday. BRC retail sales slowed to 4.8% in December, down from 7.7% prior to that. Will we see a rebound in January?
RICS House Price Balance: Wed, Tentative. The index has shown a solid improvement in recent months, indicating the strength of the housing market. The next estimate is that 60% of real estate surveyors will report an increase in home prices.
GDP: Friday. After the big swings in GFP in the past two quarters, GDP is expected to show a minuscule gain of 0.5%. The unexpected reading could affect the GBP / USD movement.
Industrial Production: Friday 7:00. This indicator slowed to 0.7% in December, down from 0.7% previously. The downtrend is expected to continue, with an estimate of 0.5%.
European Euro
German Final Consumer Price Index: Wednesday. Inflation struggled but improved in December with a solid 0.5% gain. The bullish trend is expected to continue, with the street consensus of 0.8%.
Australian dollar
ANZ job announcements: Monday. The index continues to strengthen, improving to 9.4% in October. Will the rally continue in the November issue?
Business Trust NAB: Tuesday. The National Australia Bank index rebounded in October with a reading of 5, ending a series of three consecutive falls. We are now waiting for the November data.
Westpac Consumer Confidence: Wednesday. Consumer confidence slowed to 2.5% in November, down sharply from 11.9% previously. Investors are hoping for another reading in positive territory.
MI inflation forecast: Thursday. The Melbourne Institute version is a useful gauge of actual levels of inflation. The index rose to 3.5% in October, up from 3.4% previously. Will it continue to rise in the November reading?
Canadian dollar
Wholesale sales: Monday. This consumer spending index slowed to 0.7% in November, down from 1.0%. We are now waiting for the December data.