Bank of America: Investors flock to stocks due to gains and boost liquidity
News
Friday, November 05, 2021 - 20:06
Point Trader Group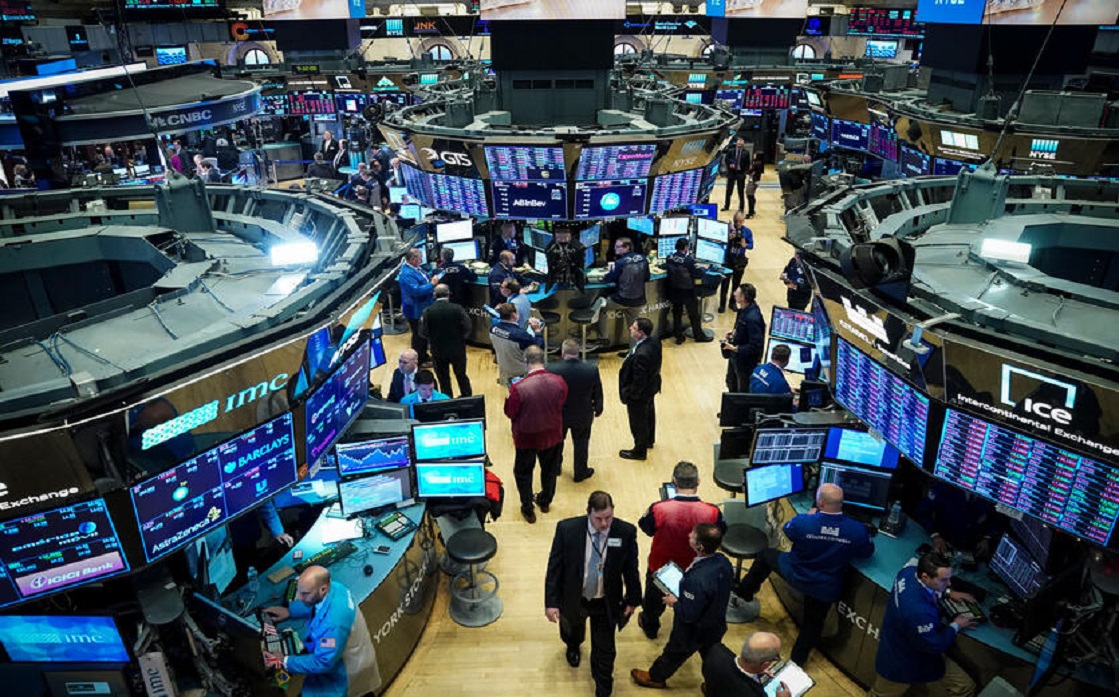 ---
Bank of America data showed Friday, November 5, that equity funds saw their largest inflows in weeks, as infrastructure funds saw their largest inflows ever thanks to the United Nations climate summit, and emerging market stocks saw the largest inflows since March 2021.
In the week ending Wednesday, investors pumped $26.1 billion into stocks and $14.7 billion in cash, the bank said.
Investors transferred $8 billion into bonds and withdrew $500 million in gold.
Bank of America analysts noted that this was the best year for commodities since 1973 and the worst year for government debt since 1949.
Moreover, the outperformance of US stocks over the rest of the world in 2021 means US markets captured $14.1 trillion out of $17.5 trillion in global stock market capital gains this year.