Collective declines in European indices and travel sector stocks lose more than 3%
News
Thursday, May 05, 2022 - 18:29
Point Trader Group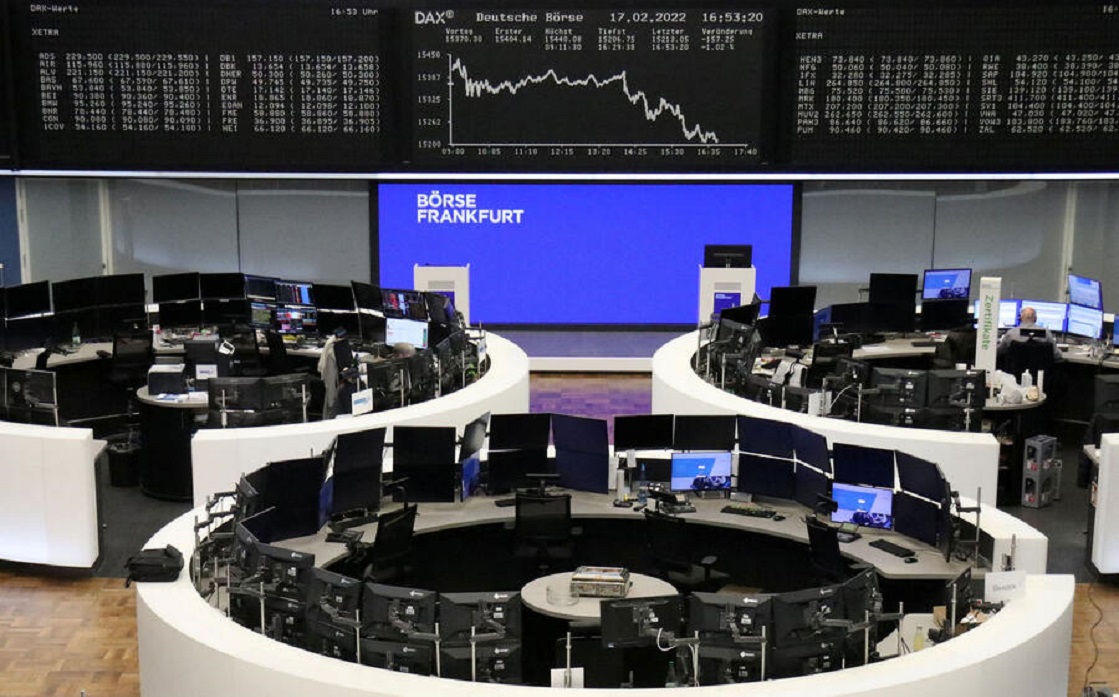 ---
European markets closed lower on Thursday, although higher during the start of the session, as traders evaluated the warnings from the Bank of England and the heavy selling in the US.
The pan-European Stoxx 600 closed 0.8% lower, with travel stocks losing more than 3.6% and insurance stocks 2.8%.
The focus in Europe on Thursday was on the Bank of England, which raised interest rates to a 13-year high in a bid to tackle spiraling inflation.
The bank's monetary policy committee approved a 25 basis point increase by 6-3, with the base rate raised to 1%, and the bank said minority members favored an interest rate increase of 0.5 percentage point to 1.25%.
The Bank of England said it expects gross domestic product to contract in the final three months of the year, partly reflecting the expected significant rise in household energy bills in October.
Corporate earnings continue to move individual stocks in Europe, and it was Shell, BMW, Leonardo, Societe Generale, Credit Agricole, AXA and Airbus who reported before the bell on Thursday.
Airbus shares jumped more than 6% after better-than-expected results for the first quarter.
At the bottom of the European index, the Austrian electric utility company Verbund fell 12%.