Dow Jones declines for the fourth consecutive session
News
Thursday, May 25, 2023 - 00:14
Point Trader Group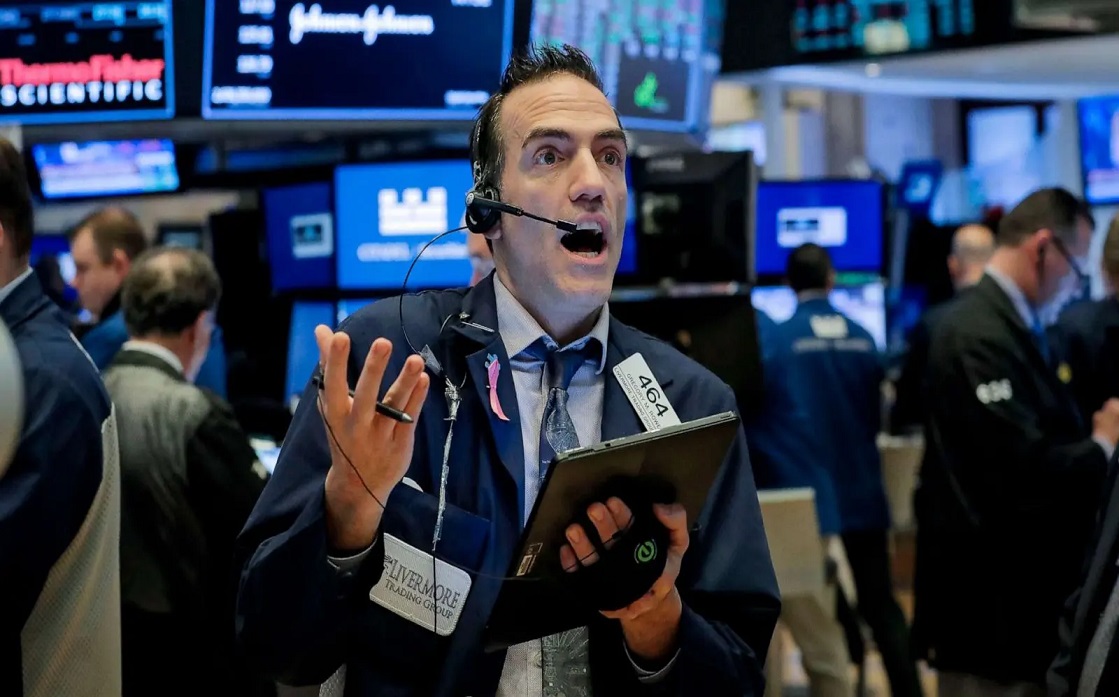 ---
US indices closed collectively lower in Wednesday's session, with the continuation of talks to raise the US debt ceiling.
The lack of progress in raising the US government's $31.4 trillion debt limit before the June 1 deadline, after several rounds of inconclusive talks, has left investors even more anxious as risks of a catastrophic default loom.
The Dow Jones index fell by 0.77%, equivalent to 255 points, retreating for the fourth consecutive session, to close below 32,800 points, and at its lowest level in nearly two months.
The S&P 500 index also fell by 0.7%, down for the second session in a row.
The Nasdaq Composite Index fell by 0.6% to lose 12,500 points, despite the continuation of the positive momentum on some major technology stocks, specifically the Meta stock, which rose by 1%, achieving its highest closing in 16 months.