European stocks close at the highest level in a month
News
Tuesday, November 14, 2023 - 19:48
Point Trader Group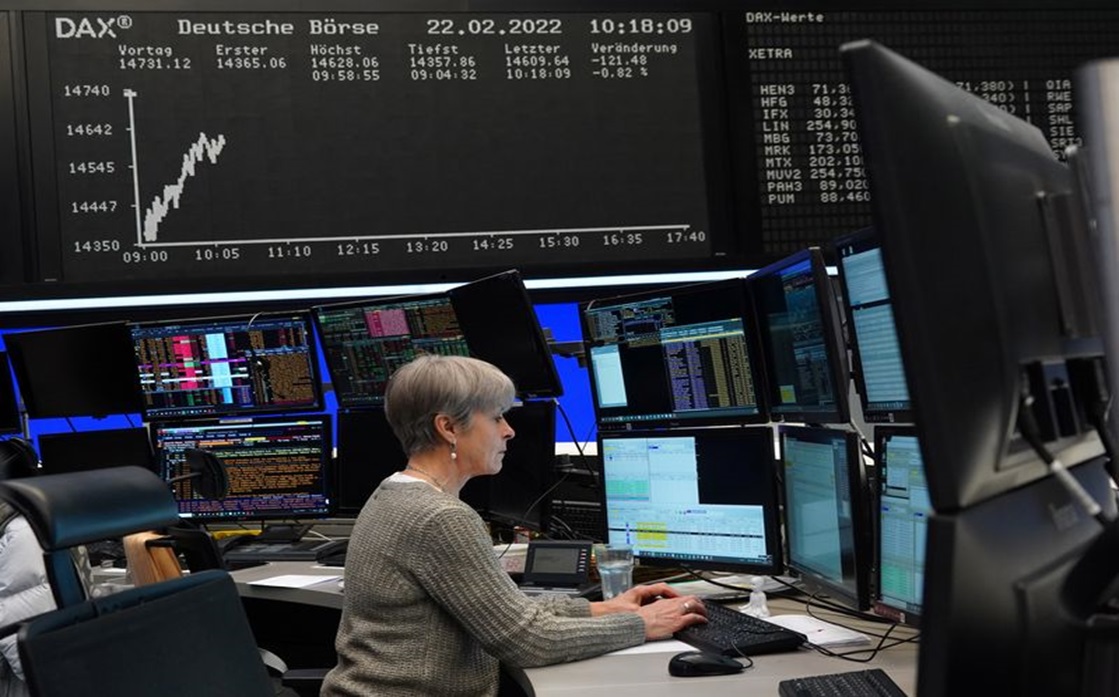 ---
European stocks closed on Tuesday at their highest level in a month after data showed inflation in the United States was easing, raising expectations that the Federal Reserve (the US central bank) has reached the end of its interest rate hike cycle and may begin easing monetary policy soon.
The European STOXX 600 idex rose 1.3 percent after real estate stocks jumped seven percent and reached their highest level since March.
The data showed that the US Consumer Price Index reached 3.2 percent in October, down from 3.7 percent in September and below expectations that it would rise to 3.3 percent. Core inflation also came in below expectations on a monthly and annual basis.
Eurozone bond yields fell sharply after the data, with 10-year Italian government bonds falling to their lowest levels in two months.
"The market in the United States has almost ruled out the idea of raising interest rates in the future," said Steve Sosnick, chief strategist at Interactive Brokers, noting that traders expect interest rates to be cut in May.