Eurozone shares fell after the European Central Bank announced its intention to raise interest rates
News
Thursday, June 09, 2022 - 20:02
Point Trader Group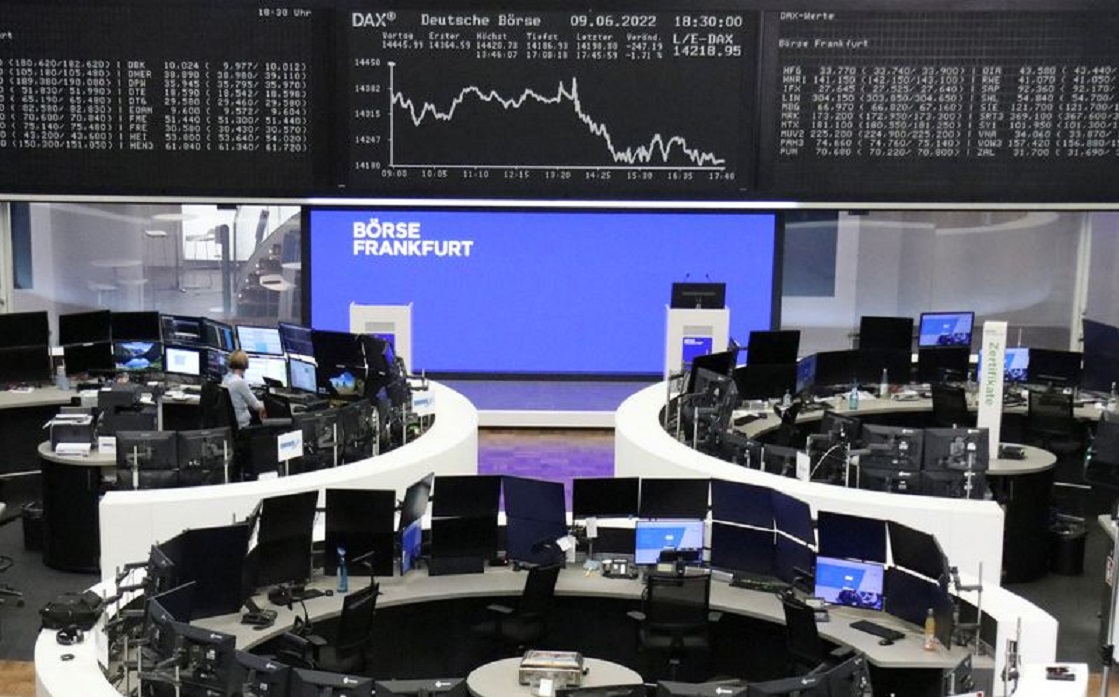 ---
European shares hit a two-week low on Thursday after the European Central Bank indicated it would raise interest rates in September amid expectations of higher inflation and a slowdown in economic growth for this year.
The Stoxx 600 index recovered almost all of its losses after the central bank kept interest rates unchanged, but quickly turned its direction down 1.6 percent. All major indices in Europe fell by one percent or more, with the benchmark index on the Italian Stock Exchange in Milan down 1.9 percent.
The European Central Bank said it would end its long-term bond-buying plan on July 1 and raise interest rates by 25 basis points - for the first time in a decade - next month and possibly by a larger margin in September.
The central bank indicated that the average inflation may reach 6.8 percent this year, which is much higher than the 5.1 percent expected in March, as well as the target rate of two percent, while economic growth expectations for the current year have been reduced to 2.8 percent from previous expectations of 3.7 percent.