Futures traders expect US interest rates to peak by January 2023
News
Monday, July 25, 2022 - 20:01
Point Trader Group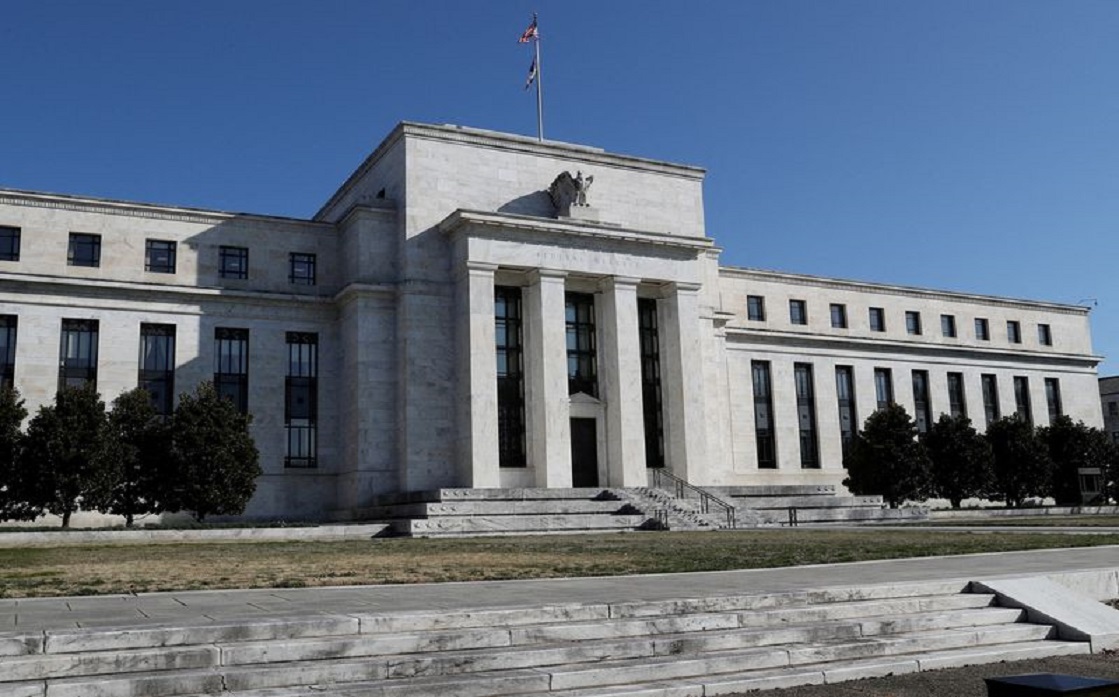 ---
Federal Reserve interest-linked futures showed on Monday that benchmark US interest rates will peak in January 2023, or a month earlier than expected last week.
The US central bank's expected federal funds rate by January 2023 is 3.395 percent, declining to 3.38 percent in February and 3.34 percent in March. The current federal funds rate is 1.58%.
Most investors expect the US central bank to raise interest rates by 75 basis points when it concludes its July monetary policy meeting on Wednesday. Futures showed more opportunity for a moderate increase of 50 basis points at the Federal Reserve's September and November meetings.
"There is a real possibility that the market is not taking the inflation threat seriously and (Federal Reserve Chairman Jerome) Powell's pledge to fight inflation," said Dan Bilton, a fixed income strategist at (BMO Capital Markets) in Chicago.