Gold drops 1% as the dollar's rise accelerates
News
Friday, January 15, 2021 - 20:25
Point Trader Group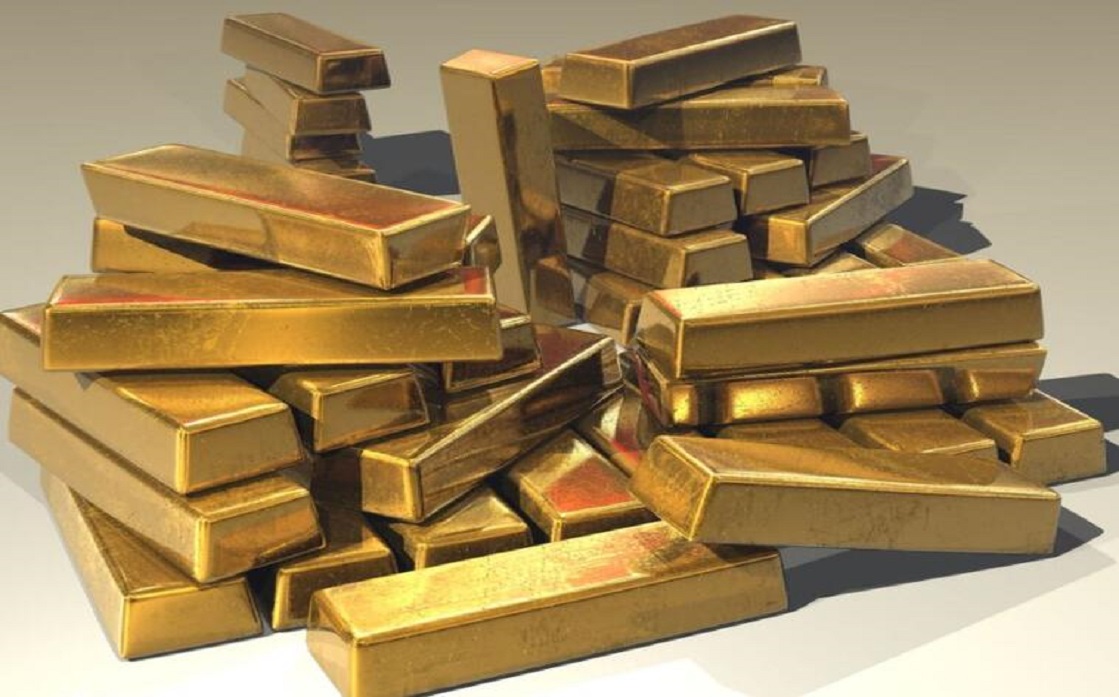 ---
Gold prices fell by more than one percent on Friday, and the metal is heading to suffer the second consecutive weekly loss, as the dollar continued to rise, casting a shadow over the appetite for gold as a hedge against inflation, after US President-elect Joe Biden announced a new stimulus package worth 1.9 billion Dollars.
The spot price of gold was down 1 percent to $ 1827.9 an ounce, after it had fallen earlier in the day by up to 1.3 percent, while US gold futures contracts were settled down 1.2 percent at $ 1829.9.
The dollar index is on its way to its biggest weekly gain since October 2020, making the precious metal more expensive for holders of other currencies.
The yield on the US 10-year Treasury held near its 10-month highs touched earlier this week.
The US President-elect unveiled a proposed $ 1.9 trillion stimulus package on Thursday. Biden takes office on Wednesday.
As for other precious metals, silver fell 3.1 percent to $ 24.74 an ounce, after it fell earlier in the session by as much as 3.8 percent.
Platinum fell 3.6% to $ 1,078.21, after falling 4.4% earlier in the day, while palladium fell 0.7% to $ 2,391.77.