Gold is down 1% with the rise of the dollar and bond yields
News
Thursday, April 22, 2021 - 21:30
Point Trader Group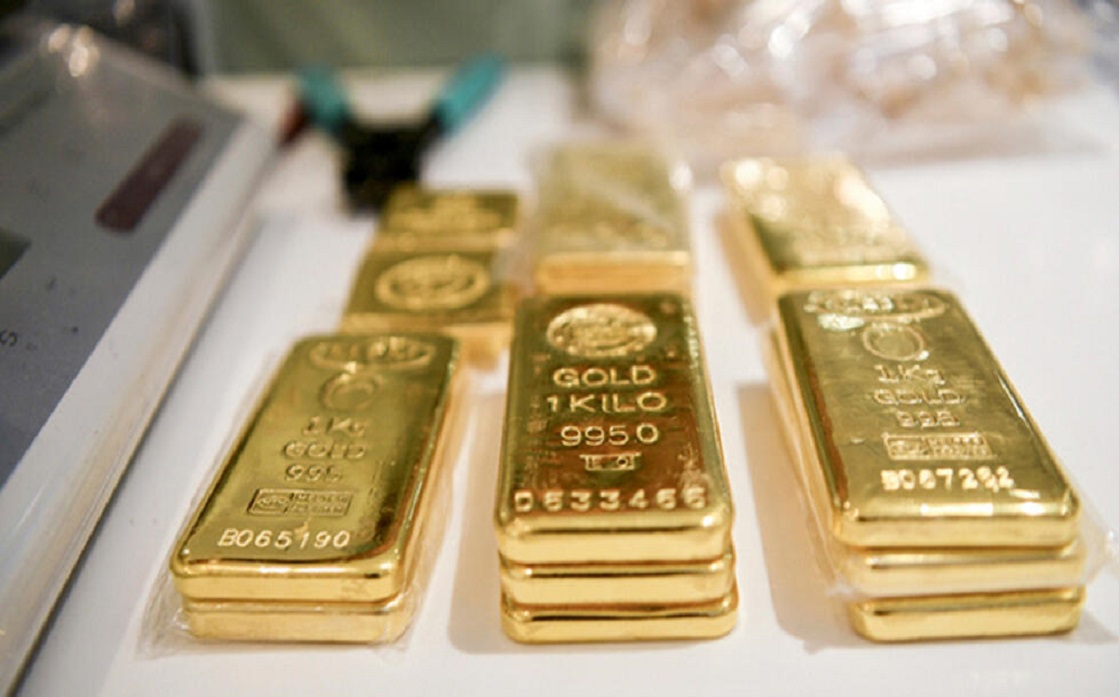 ---
Gold fell 1% Thursday, April 22, retreating from its highest level in two months, as the rise of the dollar and US Treasury bond yields hurt the appetite for the metal, while palladium remained near its highest levels ever.
Spot gold fell 0.7% to $ 1780.36 an ounce, after reaching its highest level since February 25 at $ 1797.67.
US futures fell 0.7% to $ 1780.90 an ounce.
The dollar rose 0.1% against a basket of major currencies, and the benchmark US 10-year Treasury yield rose to 1.587%.
Gold is down 6% since the start of the year, mainly affected by rising bond yields
The appetite for gold was also affected by data showing a decrease in the number of Americans filing for new unemployment benefits last week, which strengthens expectations for a new month of job growth in April.